A professional "Skate Park" will be built in Santo Domingo East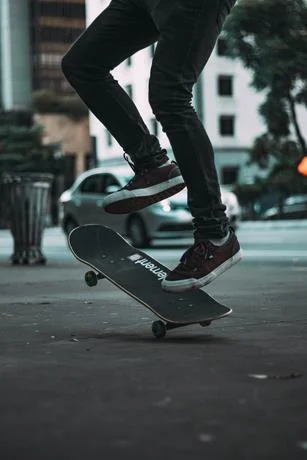 Santo Domingo, DR
The general administrator of Banco de Reservas, Samuel Pereyra, revealed that a professional Skate Park for Olympic sports would be built in the municipality of Santo Domingo East.
During his participation in the International Tourism Fair (Fitur 2023), which is being held in Spain, Pereyra commented that this work would be carried out in conjunction with the Ministry of Tourism.
The official commented that skateboarding is an Olympic sport whose followers and practitioners in the country are growing like crazy.
"With this we are going to promote the sport and the development of the youth who practice this sport, as in other nations, this attracts tourists because many people who enjoy this sport will come here," Pereyra declared.
The banking entity will allocate the sum of RD$150 million pesos to finance tourist works, which include the construction of this professional Skate Park for Olympic competitions, also explained the Minister of Tourism in another press conference together with the administrator of the Bank and the president of the National Association of Hotels and Tourism (Asonahores), David Llibre.