La Altagracia Day: Yesterday's events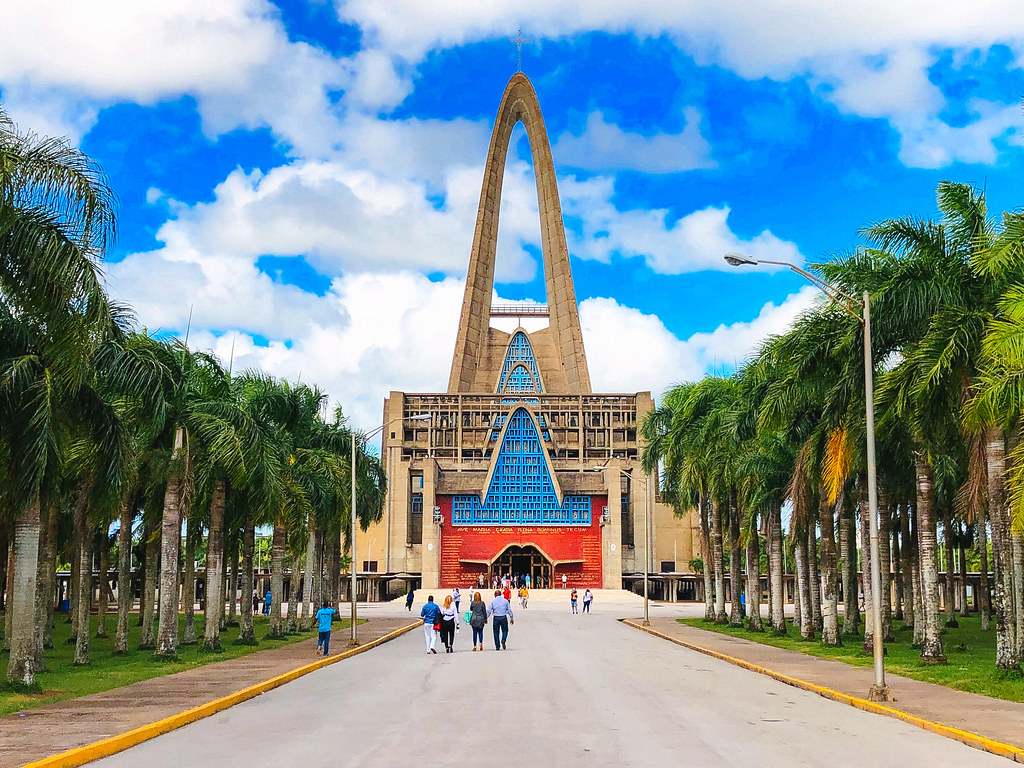 Beginning Friday, hundreds of people began traveling towards La Altagracia.
Beginning Friday, hundreds of people traveled to La Altagracia.
With various activities throughout the national territory, but especially in the province of La Altagracia, the country celebrated the Day of the Virgin of La Altagracia yesterday.
In that sense, various activities were prepared throughout the day in the municipality of Higüey, in the church, where political and military authorities, among others, were in attendance.
Events
At 10:00 a.m., the solemn mass was attended by President Luis Abinader. This was President Luis Abinader's third visit to this part of the country.
At 1:00 p.m., a mass was celebrated in Creole for the Haitian devotees.
At 4:30 in the afternoon on Saturday was the procession, led by Bishop Jesus Castro Marte, through the municipality's streets with the image of the Virgin accompanied by the Band of Music of the Army of the Dominican Republic.