What Public Health will do against malaria in San Juan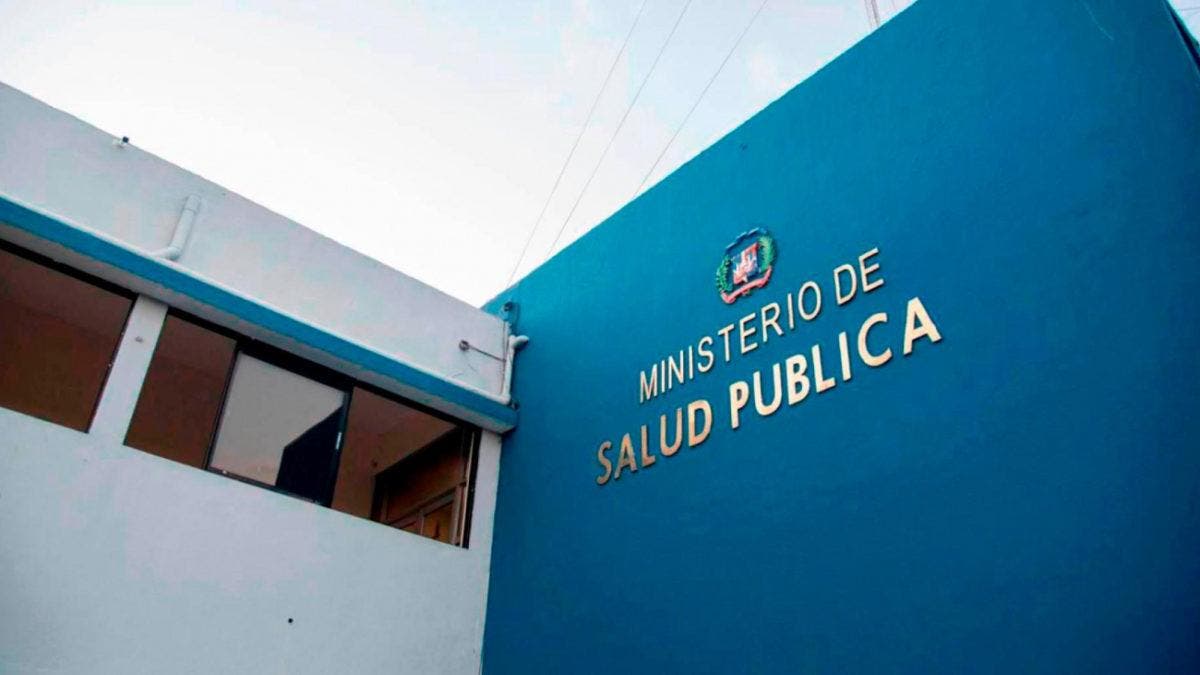 Headquarters of the Ministry of Public Health.
The Minister of Health and Social Assistance, Daniel Rivera, visited several places in this province, starting at the San Juan Provincial Directorate Regional VI, where he ordered to reinforce of the strategies and evaluate the malaria situation in this province since 70 percent of the confirmed cases at the national level are concentrated in the area.
During the meeting, the president of the Health Cabinet also evaluated the implementation of the "Malaria Elimination Strategy" carried out by the technical team of epidemiologists of the San Juan Provincial Health Directorate and presented by Dr. Rosa Alvino, focused on projecting and reinforcing strategies that can reduce the indicators of the disease.
"Today we are here to kick off a strategic program carried out by epidemiological team, since this province has the highest number of cases registered in the country; no one has died from the disease, but we have to focus on reducing cases," the official said.
He suggested visiting the transmission centers two or three times a week to keep control of the situation and continue with the prevention strategies in the area, "it is very important to work on the operational part, taking into account the specific points of transmission, we have to go to the field where the active focus is," he recommended.
Before the meeting, Dr. Rivera visited the facilities of the company Maguana Tropical, where he spoke with its production manager, Edwin Ordas, about the safety and hygiene measures that are being carried out to prevent malaria, cholera, and other diseases.
He also held a meeting with the director of the Centro Universitario Regional Oeste Curo- UASD, Carlos Manuel Sánchez, with whom he discussed health issues and analyzed the support to students of different careers in the prevention of viral diseases and other types of operations carried out by the Provincial Health Office.
He also went to the call of the bishop, Monsignor Tomas Concepción of the church Diocese of San Juan de la Maguana, along with the priest Pedro Pablo Mateo, to agree to expedite the process of requesting medicines; so that they arrive on time when requested by the episcopate.
"Those processes can be expedited through Habilitation and Accreditation; it is neither difficult nor impossible; besides, for us, the church should always be given priority," concluded Dr. Rivera.