Abinader travels to Argentina this Monday to participate in the CELAC summit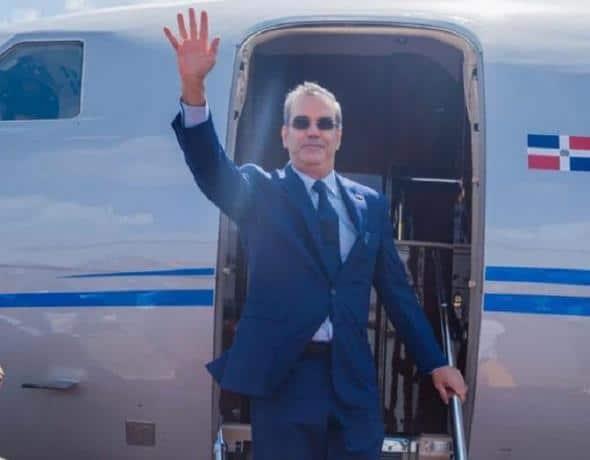 Source: External
President Luis Abinader will travel to Buenos Aires, Argentina, on Monday to attend the Community of Latin American States (CELAC) Summit of Heads of State and Government. The Dominican president plans to leave at noon, accompanied by the Presidency's administrative minister, José Ignacio Paliza; the Vice Minister of Foreign Affairs, Rubén Arturo Silié; his assistants Eilyn Beltrán and Mercedes Pichardo; and the director of the Presidential Security Corps (Cusep), Brigadier General of the ERD, Jimmy Arias.
President Abinader will return to the country on Wednesday after speaking at the summit. According to official Argentine sources, the leaders of 15 countries will be present at the VII Summit of Heads of State and Government of the Community of Latin American and Caribbean States (Celac), which integrates the region's 33 countries, while the rest will be represented by their foreign ministers or other senior members of the Government.
Some of the presidents who have confirmed their attendance at the Celac Summit include Brazil's Luiz Inácio Lula da Silva, Colombia's Gustavo Petro, and Chile's Gabriel Boric. And, while there has been no official confirmation, controversial visits by Venezuelan Nicolás Maduro and Cuban Miguel Diaz-Canel are expected.