Authorities close a water processing plant in Santo Domingo Este due to unsanitary conditions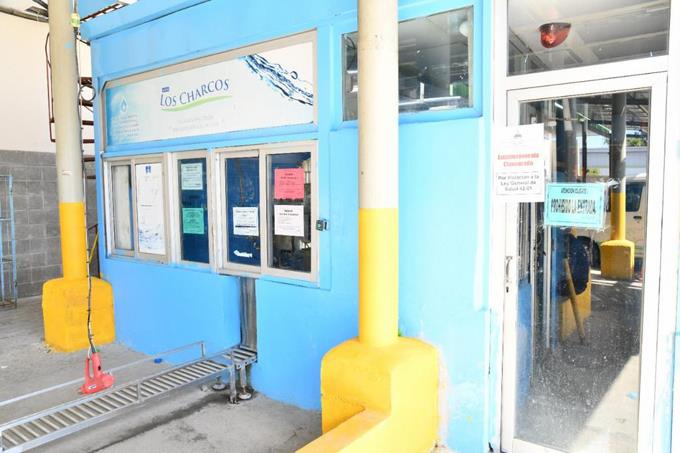 Source: Listin Diairo
The health authorities ordered the closure of a water processing and bottling plant for violating General Health Law 42-01 and its Public Health Regulation 258-01. Agua Los Charcos, formerly Agua Praxia, is located at kilometer 13 of the Mella Highway, in front of the Housing Park, in Santo Domingo Este. This processor was closed because it lacked the corresponding health records issued by that vice-ministry.
Furthermore, pseudomonas, a type of bacteria that frequently causes severe infections in humans, was detected in the processed water tests, as well as unsanitary conditions and a lack of heating.
Concerning the cholera disease, the Ministry of Public Health advises the public not to be alarmed, to pay attention to official reports, and to practice preventative measures such as frequent hand washing and food washing.