Haitian narrates the easy trip to the country in 2 days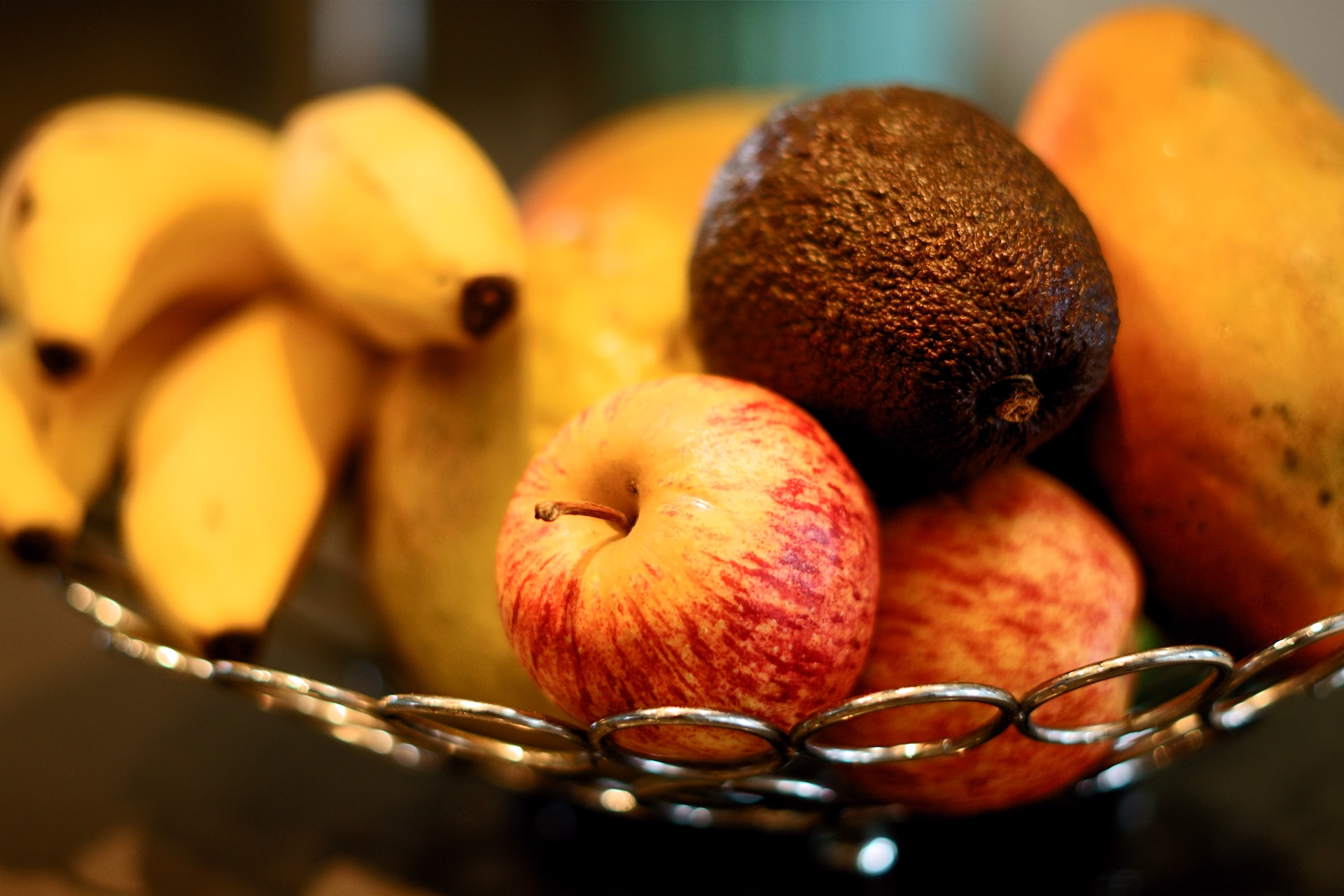 Lulune Malanee, a 46-year-old Haitian woman, arrived in the Dominican Republic 18 years ago via the country's northern border and settled in the Gurabo community in the Santiago province. She has three children, two of whom were born in the country; she lives with her husband, Yenoph Nool, who works in construction, and sells fruit on the streets. Lulune stated that while she was already in the country, she was able to regularize her immigration status and obtain her card, which allowed her to be legally present temporarily; however, she misplaced it while selling fruit on the streets. Malanee explained that one day she went out into the streets as usual, with her punch bowl on top of her head full of bananas, cane, mangoes, avocados, and other fruits, but was surprised by a patrol from the General Directorate of Migration (DGM) on her way down Calle del Sol, in Santiago's historic center. 
She claims she was taken to the reception center for illegal immigrants, which is located in the Ensanche Libertad, near the old roundabout. She said that she was transferred to the province of Dajabón two days after her arrest, along with dozens of her compatriots who were also scheduled to be deported to her country of origin. She was registered for deportation while there and was later taken to cross the border, arriving in the country she had fled 18 years before. She stated that she arrived in her country of origin on a Thursday, but that same day she crossed the border again, arriving in Dajabón, where she took a motorcycle to the Las Matas de Santa Cruz municipality, located in the Montecristi province, for RD $3,500, and she awoke on the spot.
The woman found a person who is dedicated to trafficking illegal Haitians and is well known in the area for the type of work he does the next day, Friday. He explained that he was able to agree on the trip for 8,000 Dominican pesos, which would cover the transfer from Las Matas de Santa Cruz to Santiago, a journey that he completed without incident even though there are about five check-ups along the way. Lulune Malanee was finally dropped off by the driver of the motorcycle on Las Carreras avenue in Santiago, where she was able to reunite with her relatives. The woman is still selling her fruits in the heart of Santiago. She stated that she is in the process of renewing her immigration card, which will allow her to travel freely and without having to hide from immigration authorities.