Ministry of Public Health reports six new cases of cholera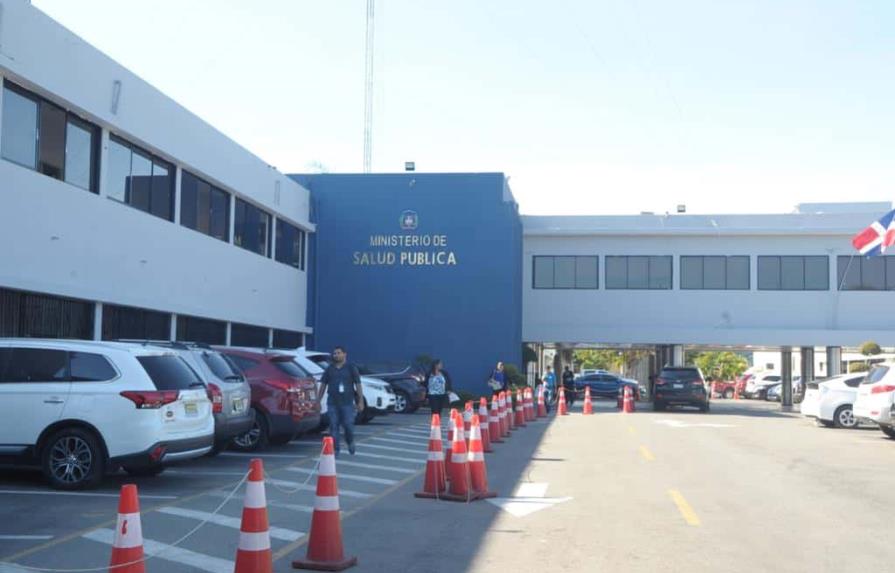 Source: Diario Libre
The Ministry of Public Health and Social Assistance (Mispas), through the Vice Ministry of Collective Health and its General Directorate of Epidemiology (Digepi), reported six new cases of cholera on Sunday, two of which were Dominicans, a 56-year-old male and a 37-year-old female, living in Villa Liberación and the Solares del Almirante in Santo Domingo Este. The remaining four cases are imported and pertain to Haitian nationals, two men aged 47 and 31, a woman aged 72, and a 9-year-old girl.
There are 31 confirmed positive cases of the disease in the country, in addition to these six. The patients were admitted between January 18 and 20, according to a press release, after presenting with whitish watery diarrhea and vomiting. "When they were treated at the health center, they were hydrated and stabilized before proceeding immediately to take stool samples, which turned out to be positive for cholera this Sunday," according to the Ministry of Health.
He adds that the medical report confirms that the patients have been without bowel movements for more than 24 hours, that they are stable and in good spirits, and that they will be discharged in the next few hours.