National Police arrests 73-year-old Italian accused of sexually assaulting a minor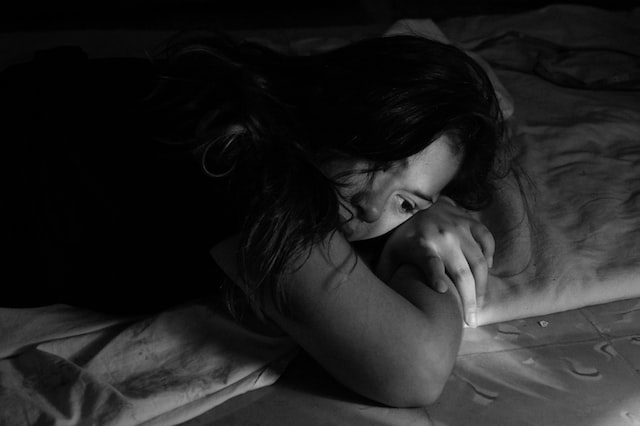 illustrative image
Police officers assigned to the Central Investigation Directorate's Division of Sexual Crimes (DICRIM) apprehended a 73-year-old Italian accused of drugging and sexually abusing a 14-year-old adolescent in the municipality of Boca Chica, Santo Domingo province. The foreigner was apprehended on Caracol street in that town under arrest warrant No. 530-2022-EMES-07266.
The incident occurred in early November 2022, according to the police report, when the minor, according to her father, went to clean the foreigner's apartment, where he allegedly offered her a glass of juice and bread. He stated that the girl felt dizzy and fainted after consuming them. When she awoke, she reported being naked and bleeding on her assailant's bed, realizing she had been sexually abused. She went on to say that the foreigner threatened to kill anyone who found out about it.
The minor's father filed the complaint with the Victims of Domestic Gender Violence Care Unit, the Santo Domingo East Sexual Crimes Division, and the Human Trafficking and Trafficking Investigation Department. The detainee will be handed over to the Public Ministry for the appropriate legal purposes.