Government of Japan donates CT scanners to centers in the country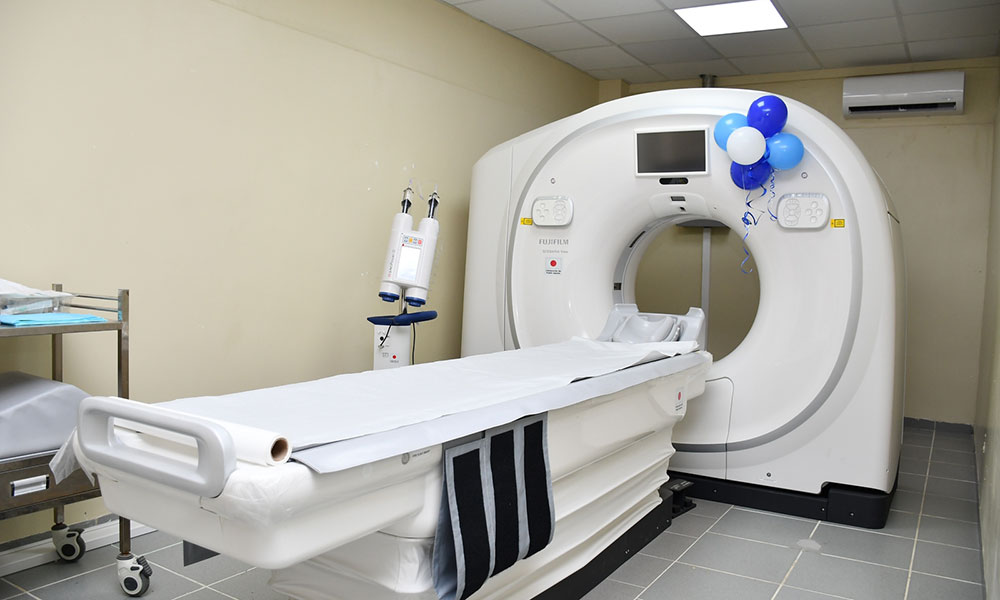 Source: External
The Japanese government donated three tomographs to the country yesterday, which will go to the Doctor Vinicio Calventi Hospital in Los Alcarrizos, the Regional University Doctor Luis Manuel Morillo King in La Vega, and the Regional Taiwan 19 de Marzo Hospital in Azua. The Minister of the Presidency, Joel Santos, welcomed the Japanese government's initiative in a press release, saying that it strengthens bilateral relations and friendship between the two countries by promoting technical cooperation through the supply of equipment, machinery, and materials.
"We thank you, His Excellency Mr. Takagi Masahiro, for this act of generosity and solidarity with the Dominican people, because the patients of these hospitals will now have the best care and services," he said. He stated that the delivery of these three tomographs will provide the necessary modernization for the aforementioned hospital centers to develop a more accurate and early diagnosis.
"Our goal with these actions is to be able to provide health care that focuses on the timely detection of diseases and thus can provide timely treatment, and this can only be developed through the improvement and training of new equipment," the official said. He assured that the healthcare system is evolving to improve quality, accessibility, and efficiency.