Grupo Piñero bets on the luxury segment with the opening of its hotel in Samaná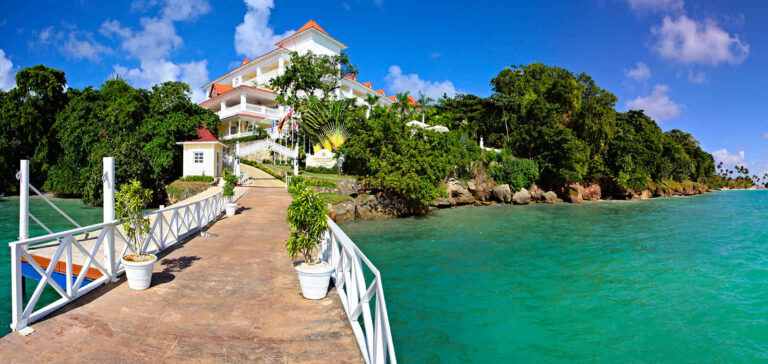 Grupo Piñero, together with Bahia Principe Hotels & Resorts, with the Cayo Levantado Resort hotel, that the luxury segment, through an exclusive and sophisticated brand is going to be very successful. The new hotel will open its doors on June 1, 2023, with an approximate investment of 40 million dollars.
Cayo Levantado Resort, located in Samaná, is a new concept with a unique and different personality within the Bahia Principe Hotels & Resorts portfolio, being the Group's great sustainable innovation project. The complex will offer a unique experience with quality and exclusivity, both in its services and its facilities, with more than 200 rooms of different categories to which are added 6 restaurants, 7 bars and a coffee shop, 2 swimming pools, SPA, studio personal training and crossfit. It has the purpose of offering customers a unique and differential service. The company has established an alliance with Forbes Travel Guide, which guarantees that the establishment will meet the highest standards of quality, luxury and hospitality.
The project revolves around three fundamental pillars of sustainability: Wellness, which is articulated in a wide range of services and facilities focused on the well-being of the guest; the local culture that makes the existence of the project possible; and its respectful integration in the environment. Well-being at Cayo Levantado Resort is a holistic integration of the physical, mental, and spiritual aspects that seek to invigorate the body, calm the mind, and nourish the soul. For this, the wellness offer is structured into 4 paths: Refresh, Restore, Relax and Renew (Refresh, Restore, Rejalar and Renew, in Spanish).