Married couple disappear under strange circumstances in La Guáyiga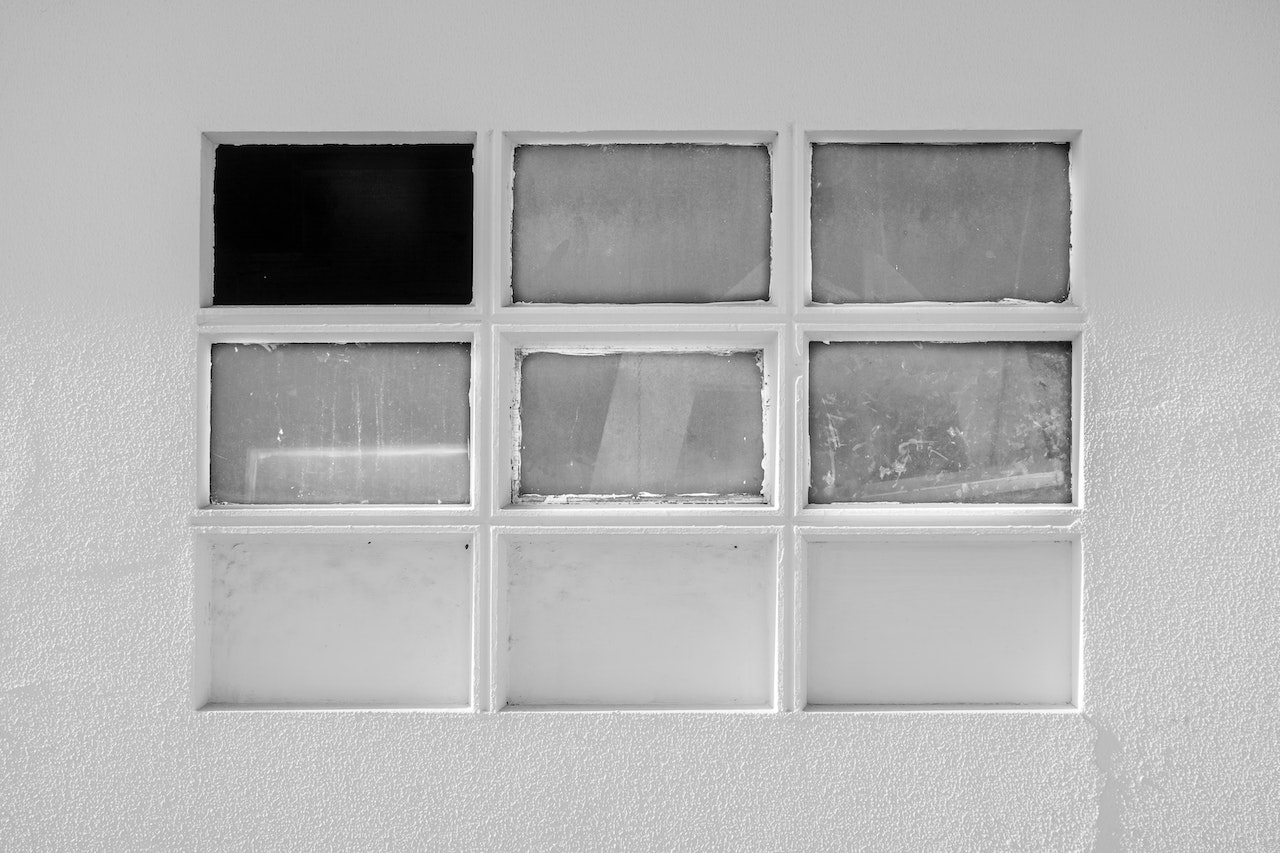 A married couple from La Guáyiga de Pedro Brand was reported missing by relatives. Her whereabouts have been unknown since January 23. Elizabeth Almarante Pacheco, 24, and Luis Miguel Jaques Rodrguez, 32, are the victims. Both are the parents of two children, ages six and three. They live in the municipal district, near Duarte Highway kilometer 22.
Deiby Arvelo, alias Tulile, a couple's friend, went to his house without knowing anything about them. He discovered the children crying, the car, and the house open. Beds, drawers, and furniture are also disorganized. He stated that several items, including clothing, two televisions, and two drones, were stolen from the residence.
Elizabeth's relatives stated that they last communicated with her on January 23, at 10 p.m. At 8 a.m. the next day, they attempted to contact her by phone, but she never responded.