Dominican girl leaves words before trying to take her own life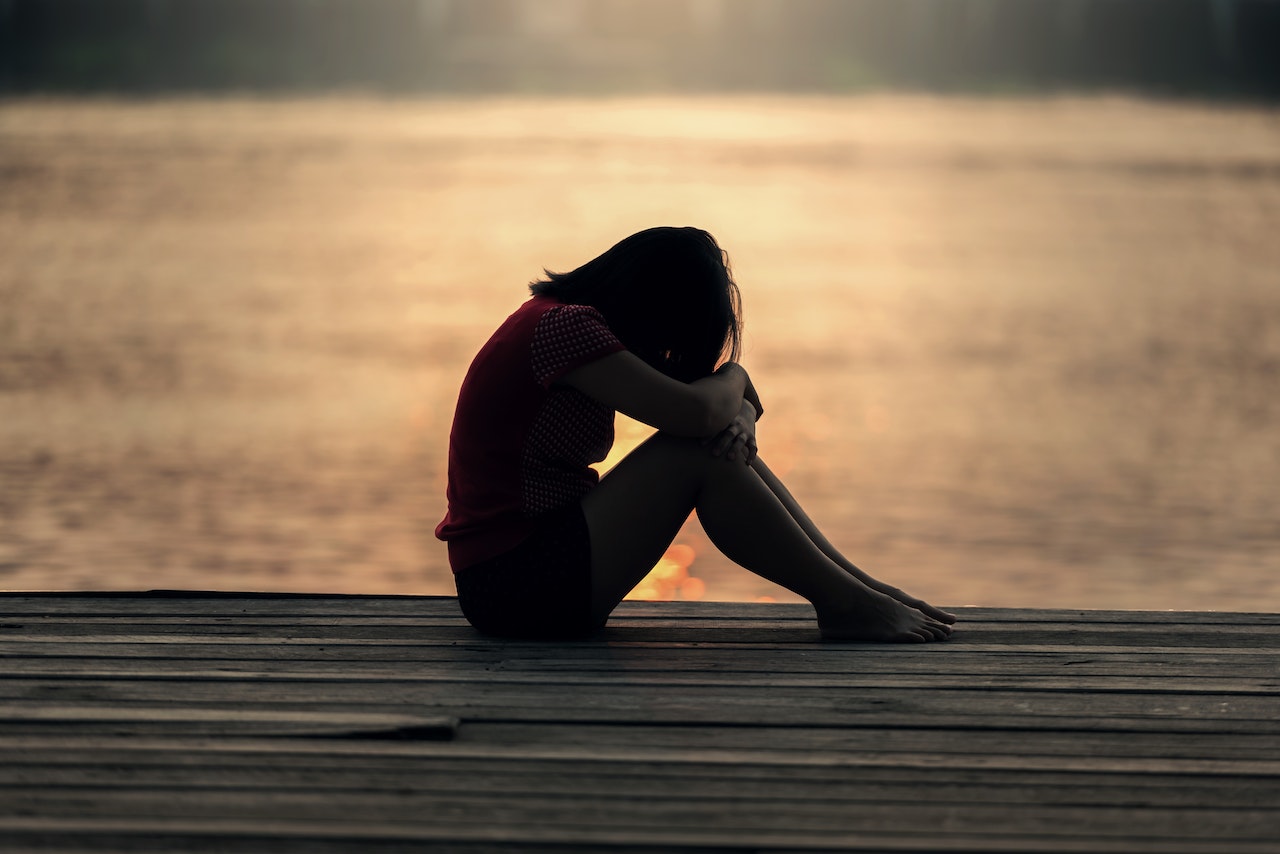 A young Dominican woman suffering from depression posted heartbreaking words on social media, describing her current situation and her intention to end her life because, as she put it, "she no longer fits in here." Cristy Mateo used her Instagram account to express how she felt before attempting to live her life. "I do not end my life as a coward, I do it because I need to feel the peace that I have not found in this world" were some of the words written by the young woman in a post that she titled "depression kills". According to social media reports, her plans were thwarted by police officers, and she is now in custody.
Thousands of people commented on the young woman's writing on social media. Hundreds of people echoed her words in an attempt to locate her and prevent her from taking her own life.
The message written by Cristy Mateo
I will be on my way out of this world when you read this. I am not leaving because I am a coward; I am leaving because I need to feel the peace that I have not found in this world. Depression has slowly taken over my life; I haven't slept in weeks, cried every night, lost interest in things I enjoy, and my emotional state is a roller coaster.
I've asked for help on several occasions, but people dismiss depression as if it were a fad or an attempt to attract attention when for those of us who suffer from it, our lives pass us by while we are stuck in a rut, unable to do anything because our positive thinking is obstructed.
I thank those who were always nice to me and there for me, I thank the Lord who gave me a rose every time he saw me, my spirits rose to a thousand, and I thank the Lord for everything.
who was aware of my situation and was always attentive and encouraging when I needed it most. I don't fit in here anymore."