Environment will protect Bahía de Luperón Wildlife Refuge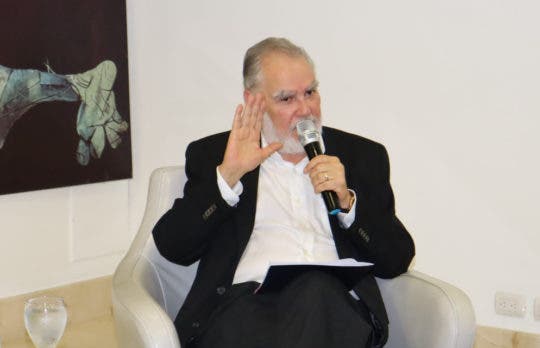 Miguel Ceara Hatton, Minister of Environment and Natural Resources.
The Ministry of the Environment and Natural Resources signed an inter-institutional co-management agreement under the co-management modality for the management of the Bahía de Luperón Wildlife Refuge, a protected area located in the Puerto Plata province.
The entities committed to the environment for the planning, management, monitoring, and administration of said area are the Pontificia Universidad Católica Madre y Maestra (PUCMM), the Association of Sailors; the Grupo M Foundation and the La Russia Neighborhood Council.
The parties also agreed to manage the refuge under Laws 64-00 and 202-04 on the environment and protected areas, promoting ecotourism activities, and duly authorized public use; supervision, technical and administrative evaluations to safeguard the environment of the vital refuge.