Agreement to protect the Wildlife Refuge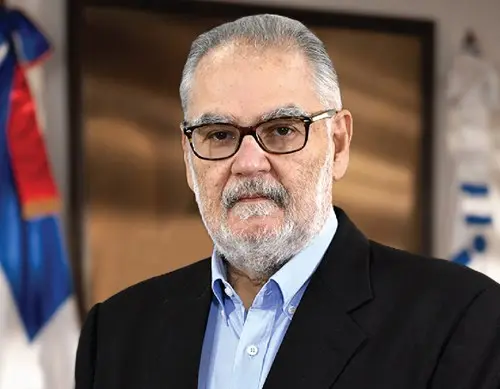 Miguel Ceara Hatton
The Bahía de Luperón Wildlife Refuge will be co-managed and co-administered by the Ministry of Environment and Natural Resources and various entities that have agreed to work together for the preservation of this protected area located in the Puerto Plata province.
The entities committed to the Environment to work on the planning, management, monitoring, and administration of said area are the Pontificia Universidad Católica Madre y Maestra (PUCMM), the Sailing Association, the Grupo M Foundation and the La Rusia Neighborhood Council.
With the agreement, headed by Minister Miguel Ceara Hatton and signed through the Vice Ministry of Protected Areas and Biodiversity, represented by Federico Franco Taveras, the parties also agreed to manage the refuge in accordance with Laws 64-00 and 202-04 on the environment and protected areas, respectively.
Similarly, the promotion of ecotourism activities and duly authorized public use, as well as supervision, technical and administrative evaluations to safeguard the environment of the critical life refuge.
Ceara Hatton explained that many of the protected areas are productively closed. "And then we need a management plan to guarantee its sustainability."