Public Health detects 7 new cases of cholera in Santo Domingo East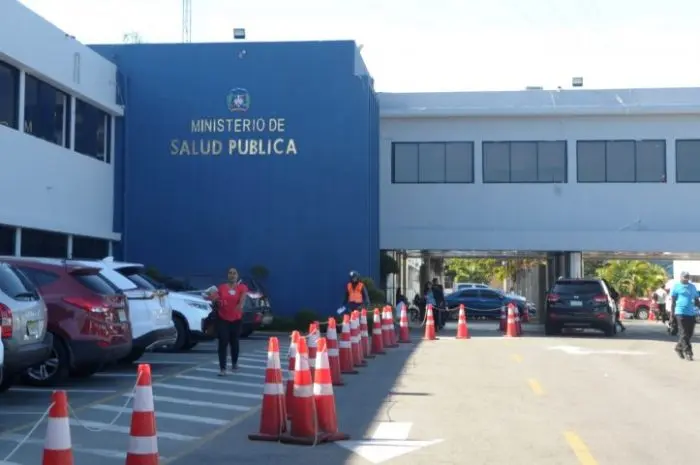 The Ministry of Public Health notified yesterday of seven new cholera cases, six Dominican residents of Villa Liberación and Solares del Almirante in Santo Domingo East.
A communication released through the General Directorate of Epidemiology states that among the positive cases, four males aged 66, 41, 35, and 23 years and two females aged 47 and 22.
The document also adds that the seventh case is imported and corresponds to a 47-year-old male patient of Haitian nationality.
The patients the text refers to were admitted between the 26th and 27th of this month after presenting with watery and whitish diarrhea accompanied by vomiting. They explained that since their admission to the health center, they were hydrated and immediately proceeded to take stool samples, which were positive for cholera.
Patients are stable
The medical report certifies that the patients have been without bowel movements for more than 30 hours, are stable, and remain hospitalized for observation, with possible discharge in the next few hours.
Public Health informed that they are 'maintaining the epidemiological surveillance' with the close relatives to whom they applied the corresponding vaccines to avoid new contagions.
The intervention continues in the areas to prevent and investigate any suspected disease cases. In addition, it maintains an installed mobile medical office to treat any emergency in the identified sectors.
The institution urges the population to take care of themselves, maintain hygiene, wash their hands before and after going to the bathroom, cook food well, consume chlorinated water and otherwise boil it to drink before consumption.
Those who have watery diarrhea several times a day are asked to stay hydrated and go to the nearest health center as soon as possible.