Dominican teens found dead in plane landing gear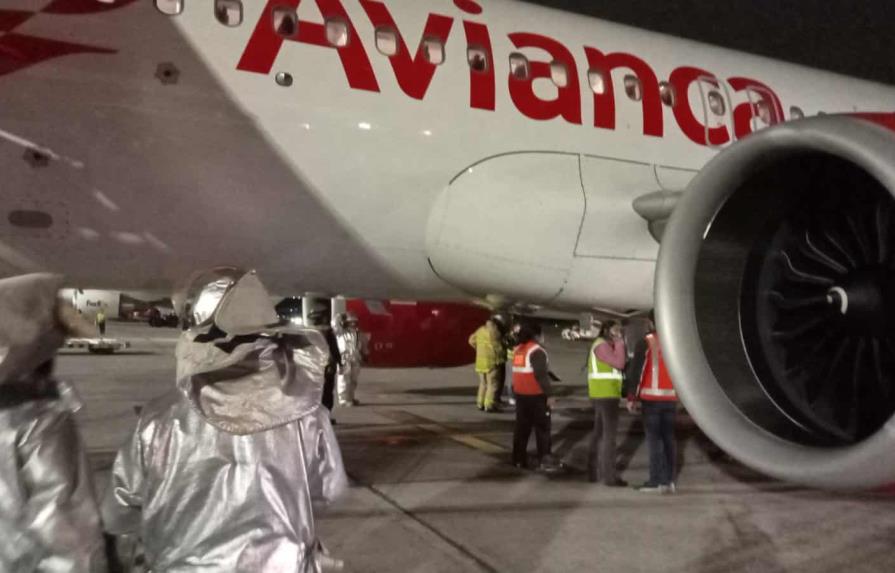 Kivens Yaisen, 15, and Fernando González, 14, both from the Dominican Republic, left their homes on December 31. They were discovered inside an Avianca airliner's landing gear on January 7 at the El Dorado International Airport in Bogotá, Colombia. On January 5, their families reported them missing to the National Police, and on January 13 the authorities informed their families that they were discovered dead on the aircraft. Fernando González was the child of Gabriela González, Jean Philippe Lois, a Haitian citizen, and Kivens Yaisen, a Dominican and the son of José Yaisen José and Nadege Antoine, a Haitian citizen, who would turn 15 on February 10. A birth certificate proving his birth in Batey Los Tocones in San Rafael del Yuma was kept by Yaisen in his pocket. It was issued by the Civil Status Office of the First Circumscription of that municipality in the province of La Altagracia. He also had Dominican coins in his pockets.
The bodies are still at Colombia's National Institute of Legal Medicine and Forensic Sciences, waiting for the Dominican government to take the proper steps to repatriate them. The Vice Minister for Consular and Immigration Affairs, Ambassador Opinio Diaz, is currently abroad but will be back on Tuesday, according to Diario Libre, which consulted the Ministry of Foreign Affairs about the situation. "Ambassador Diaz is working nonstop in the United States and will be back the following day. Miguel Reyes, Diaz's assistant, was told, "I suppose that upon his return I could offer him some official information on the matter.
The identification and location of the adolescents' parents have been discovered thanks to the efforts of Dr. Lourdes Gómez, a forensic doctor who was approved by the authorities of Colombia's National Institute of Legal Medicine and Forensic Sciences to request their collaboration in searching for "information on missing persons and whether two male minors of approximately 15 years of age had been reported" in the Dominican Republic.