Soldiers assault the Constanza Fortress; They were stripped of their regulation weapons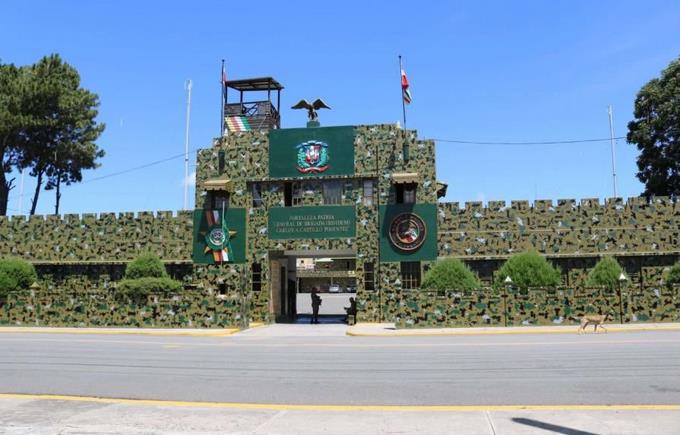 Unknown individuals on a motorcycle assaulted two members of the Dominican Republic Army (ERD) on Tuesday, robbing them of their rifles in the Carlos A. Castillo Pimentel Fortress in Constanza, La Vega province. According to reports, the assailants approached the soldiers while they were on duty guarding the fortress's entrance at dawn on Tuesday.
Unofficial information suggests that two people, armed with firearms, forced the military to hand over the rifles before fleeing in an unknown direction. Currently, the assaulted soldiers' names are unknown, and the case is being investigated for legal purposes.
Authorities have begun an operation to search for weapons by placing checkpoints along the main road of that demarcation and reviewing surveillance cameras.