Public Health begins vaccination against cholera in schools in La Zurza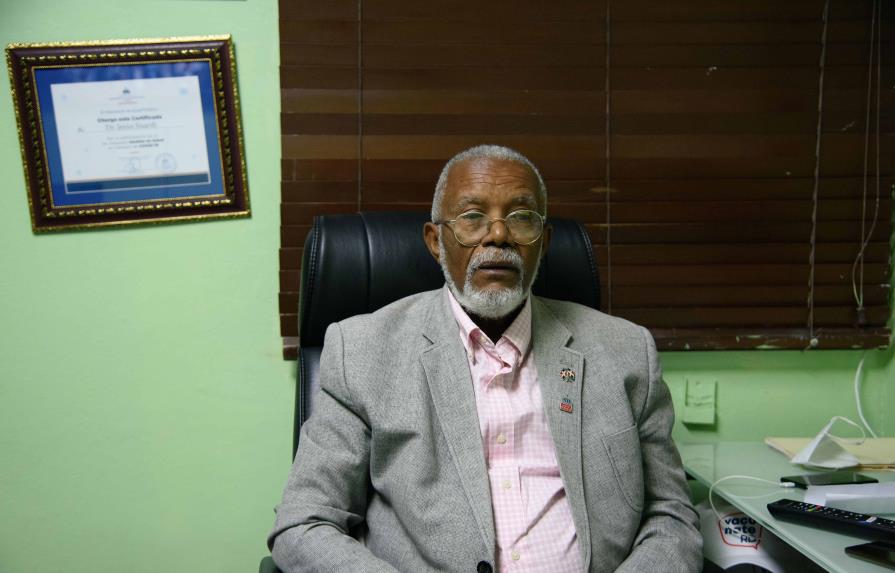 The Ministry of Public Health began the process of cholera vaccination in schools in the La Zurza sector of the National District on Tuesday, the first town in the country where the spread of this bacterial disease was focused and which has maintained a 22-day streak of no positive cases reported in this neighborhood. According to Jesus Suardi, the director of Public Health Area IV, approximately 1,300 doses will be administered, with 1,032 of them going to children and the rest to teaching and administrative staff.
Suardi stated that the schools selected were Aida Cartagena Portalatn, Fe y Alegria, and the Molac Study Center. Parental consent will be required for minors to receive the oral vaccine. "We started with the teaching and administrative staff and will continue with the children tomorrow (today)," the doctor explained.
Suardi stated that health personnel continues to work in the area on education, prevention, and assistance and that cholera vaccinations continue in schools and the portable tent installed in the La Zurza play and the Moscoso Puello Hospital.