Dominican Republic at the forefront in cybersecurity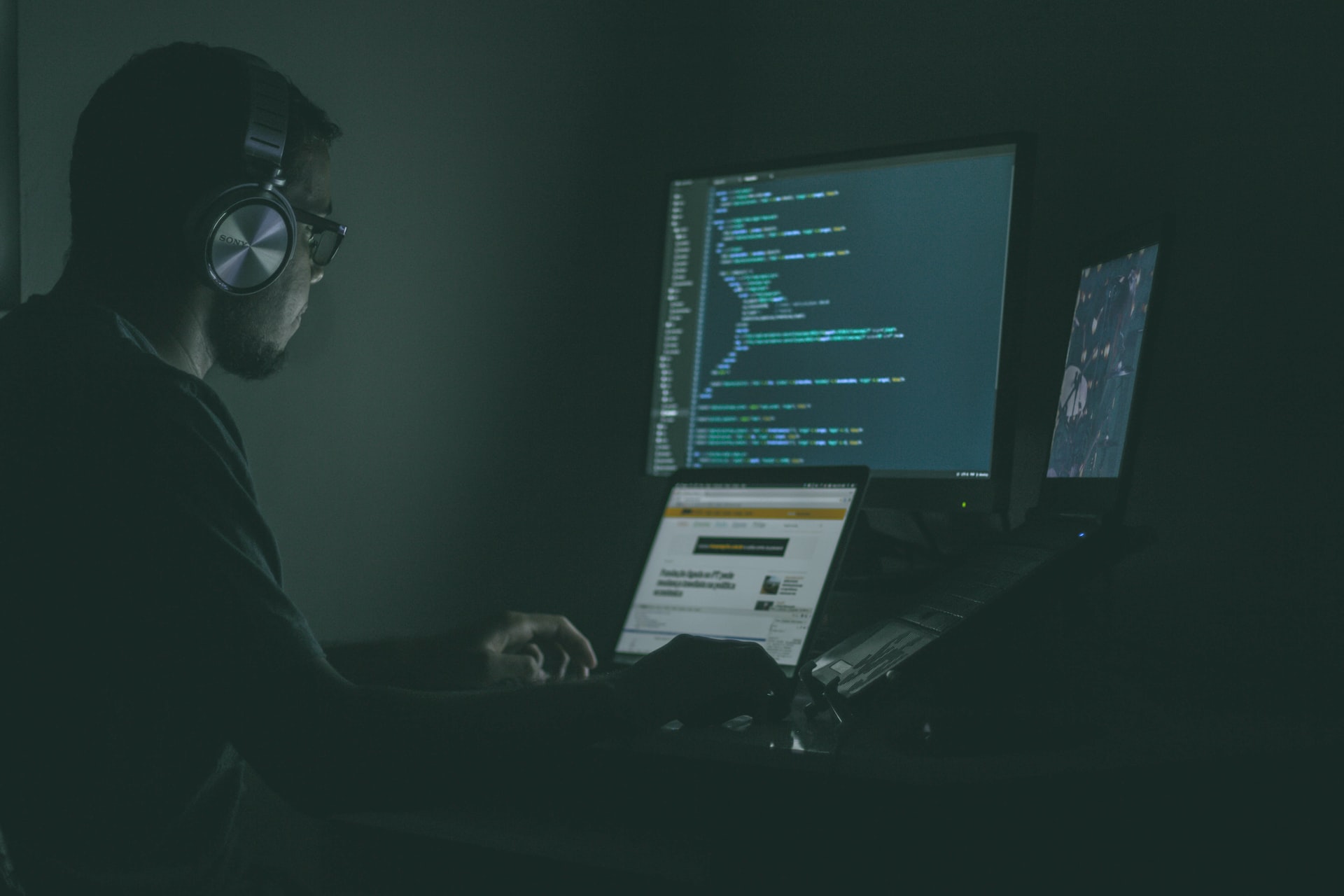 Latin America faces numerous challenges. One of them is cybersecurity, which affects every industry, from tourism to banking and the financial system. According to the International Criminal Police Organization (Interpol), the region is seeing an increase in cybercrime attacks. Latin America had the highest cyberattack rates in the world in the first half of 2020, with nearly three times as many incidents via mobile browsers as the global average. In light of this reality, cyber security is critical. Despite its lack of outstanding digital development, the Dominican Republic has the highest rating in the region, reaching 70.13 on the National Cyber Security Index (NCSI) developed by the e-Governance Academy. It is among the top 30 in the world, tied with Canada (70.13) and surpassing countries such as the United States (64.94).
This is how cybersecurity has become a topic that is constantly gaining relevance at all levels and sectors, as explained by Miguel Angel Mendoza, an information security specialist from ESET Latin America. "There is a greater interest in the subject in Latin America, where governments, companies, and users are increasingly concerned and concerned about their digital security." Other criteria considered in its classification include education and professional development, where none of the countries in the region met all of the requirements, including cybersecurity skills in primary school. Only Argentina and Panama have enactments in this section.
The Dominican Republic, on the other hand, received the highest score for its contribution to global cybersecurity. The National CSIRT, which is a signatory to the Convention on Cybercrime, was admitted as a full member of FIRST in 2020 and is the only country in the region to host a regional or international cybersecurity organization: the Latin American and Caribbean Cyber Competence Center.