Authorities vaccinate against cholera in prisons and schools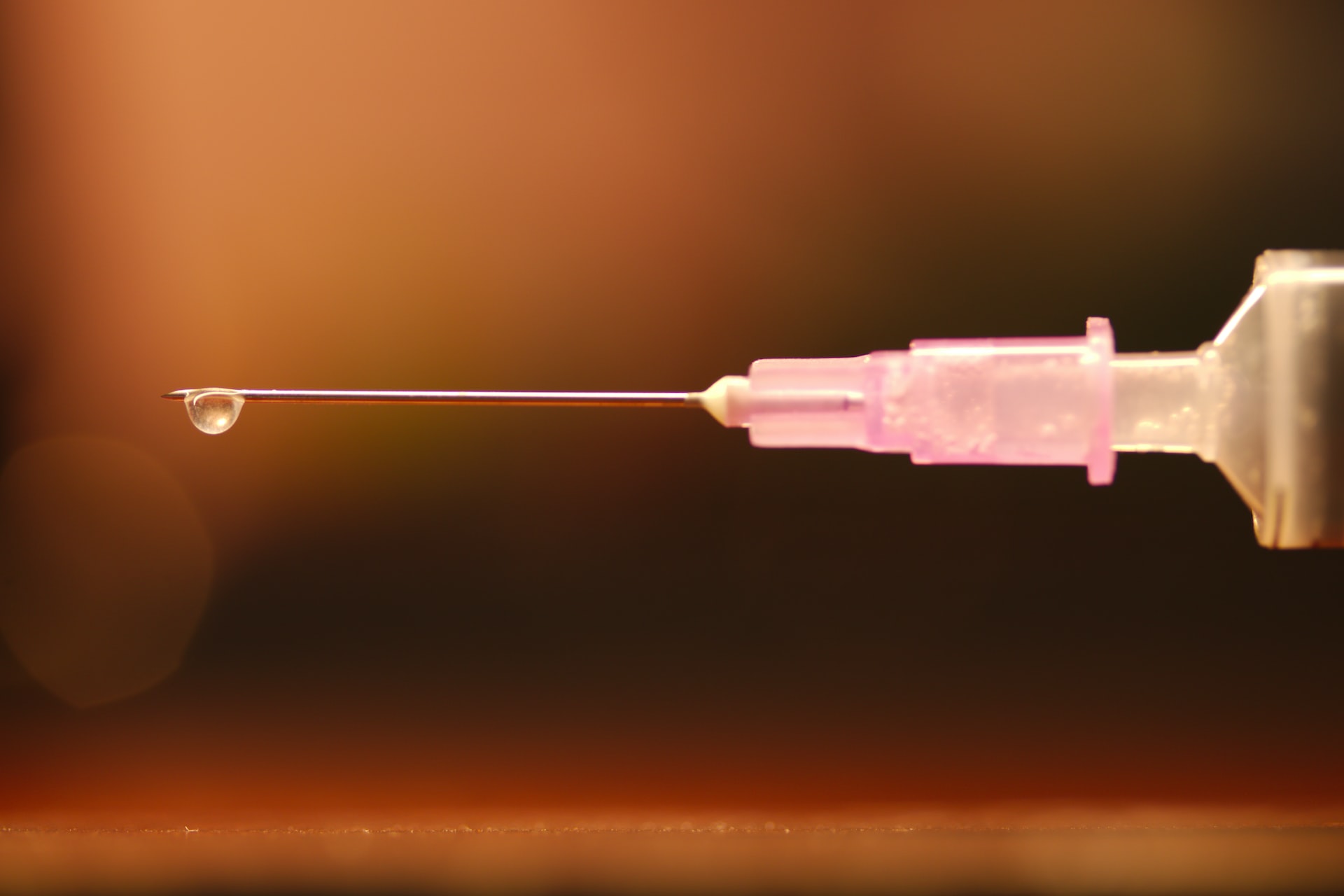 The Ministry of Public Health launched its house-to-house immunization plan in schools, as well as in the various areas where they cross the border with Haiti and in two of the country's largest prisons, after establishing itself at strategic points to vaccinate against cholera in the various sectors affected in the Santo Domingo province. According to the state institution, the first phase of house-to-house implementation affected neighborhoods in Santo Domingo Este, particularly Villa Liberación, which is currently the main focus of the bacteria that transmits the diarrheal disease and where over a thousand people, including teaching staff, administrative staff, and students from local schools, have gone to get vaccinated.
Rafael Guichardo, the risk manager for Health Area I, reported that students from six schools in the demarcation began receiving the oral dose of "Euvichol-Plus" on Tuesday. While the Minister of Public Health, Daniel Rivera, stated that vaccine doses have been administered in the provinces of Elas Pia, Pedernales, and Dajabón, as well as the La Victoria National Penitentiary in Santo Domingo and the Rafey Hombres Correction and Rehabilitation Center in Santiago de los Caballeros, since yesterday.
"Today we also announce to the country that it is being vaccinated at the border, in Elias Piñas, Pedernales, Dajabón, and Bánica, but say Cesfront, the military corps on the border is also being vaccinated," he said.