Movements calling for the re-election of Luis Abinader increase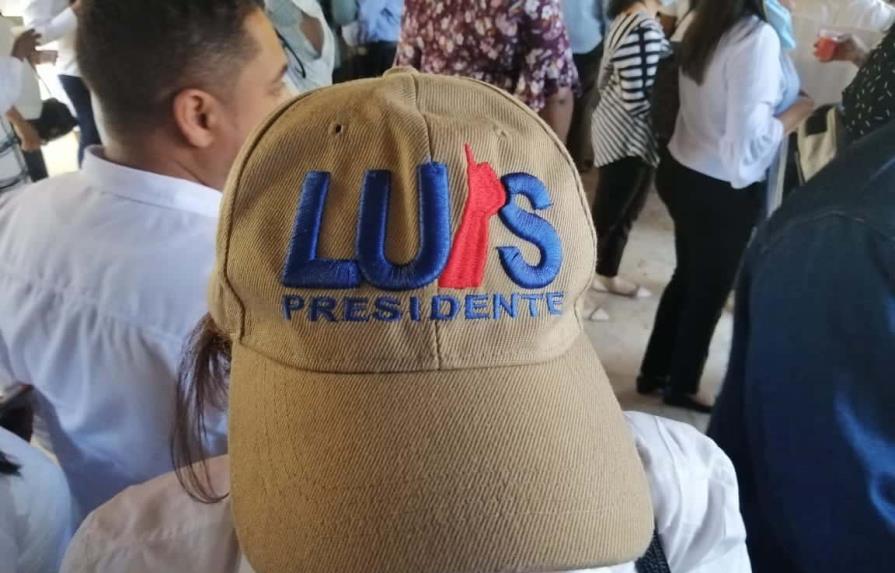 Source: External
With five months until the start of the political pre-campaign, calls for the President of the Republic, Luis Abinader, to be re-elected resurface, with the launch of a movement promoting the president's re-election in the health sector. Thousands of doctors and nurses were sworn in as part of the "Salud Con Luis" movement, in which they wore white clothing, including caps and t-shirts with messages asking for four more years. "Four more," "He's the one," and other phrases were shouted by doctors and nurses as they exited the activity where they were sworn into the movement.
Since the beginning of the Abinader government, voices and movements have emerged in support of the ruler remaining at the helm of the Executive Branch for another four years. During the president's tours and visits, both officials of the Modern Revolutionary Party (PRM) and citizens expressed their desire for re-election. Movements and groups such as "Don't Look Back", "Salud Con Luis" (Health with Luis), "(+) Más Cambio" (More Change), and the Coalition of Movements and Organizations for Social Welfare (Comobis) have been launched since 2022 to request Luis Abinader's reappointment.
In October 2022, the "More Change" movement was launched to promote the re-election of the President of the Republic. Freddy Fernández serves as the national chair. So far, Luis Abinader has refused to say whether he will run for re-election, but senior leaders of the ruling PRM have urged the president to reconsider. The PRM will announce its leaders' aspirations for elected positions in the coming months, to hold primaries in October of next year.