Police retain 15 motorcycles without documents and a stolen scooter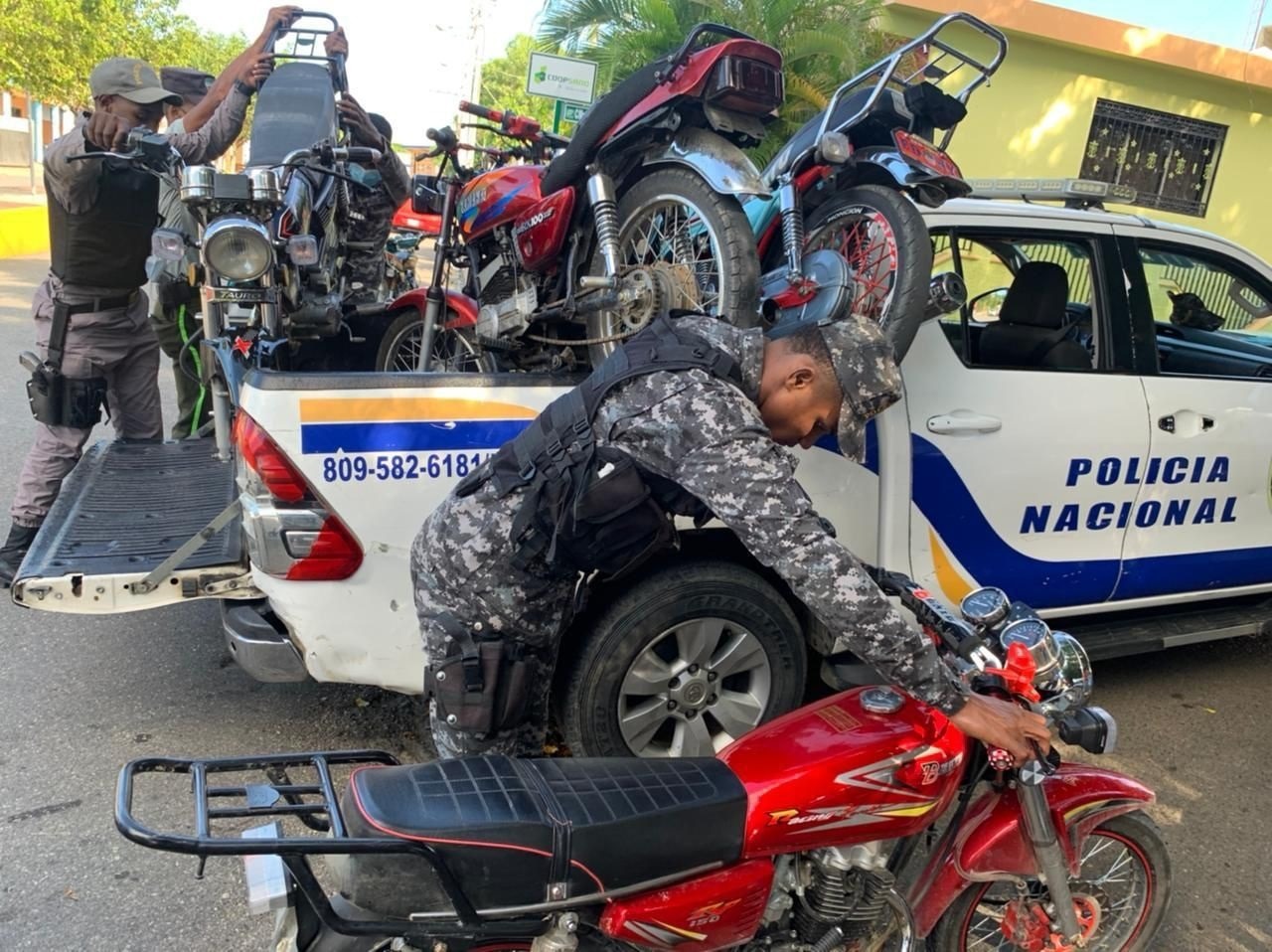 Police officers detained 15 motorcycles and recovered a stolen scooter during targeted operations in different parts of the city. According to a press release issued by the Southern Regional Directorate of Police, the motorcycles were retained because their drivers lacked the necessary documents to ensure their legality.
According to the police, the scooter recovered was a gray Honda Lead 110 stolen from Mr. Julio Antonio Pérez on January 31 of this year.
"The retained motorcycles will be duly purged, and the recovered scooter will be delivered to its rightful owner as soon as the investigation process is completed," concludes the police note.