Motorcycle time regulation is maintained in consensus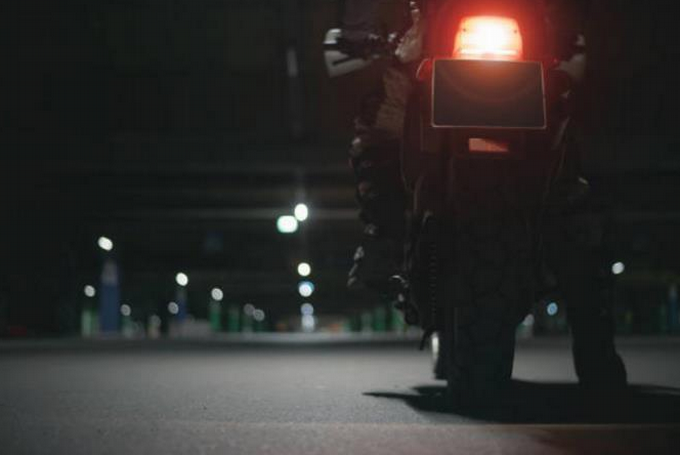 Santo Domingo, D.R.
The spokesman of the National Institute of Transit and Land Transportation (Intrant), Dary Terrero, informed that the measure intends to prohibit the circulation of two people on board a motorcycle from 11:00 at night until 5:30 in the morning continues in the phase of dialogue and consensus.
"The measure is still in consensus, " said Terrero to Listin Diario journalists.
In recent days, during a meeting between Miguel Franjul, director of Listin Diario, and Hugo Beras, director of Intrant, the head of the entity communicated that the directive council of the organization would propose a resolution to prohibit the transit of motorcycles from 11:00 at night until 5:30 in the morning.
In addition, Beras explained that last November, they held a meeting with the associations of motoconchistas and motorcycle importers in collaboration with Jesus Vasquez, Minister of Interior and Police, who was also promoting the initiative to reach a consensus on the measure.
Regarding the penalties, he indicated that the inspection of the drivers and the detention of the vehicles in the retention centers would be the consequences for those who do not comply with the resolution. However, he emphasized that it was not yet fully defined.
It is recalled that the initiative, in the first stage, would only cover the province of Santo Domingo and the National District.