A space to care for the elderly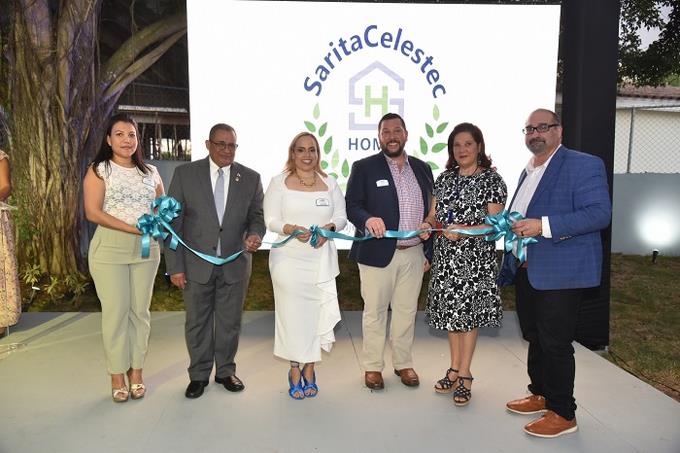 'SaritaCelestec Homes by Majestic Residences' opens its doors with a cozy concept, a center equipped to care for the elderly with the care they require. Lucia Sarita, the founder of the Arroyo Hondo home, has over 18 years of work experience in the United States.
The CEO of the center stated that the center's goal, in collaboration with a specialized team in the area, is to provide older adults with the care that is based on affection, values, and empathy, so that the elderly feel at home.
This is the chain's first senior center in the Dominican Republic. It has a trained staff that provides services and medical assistance to its residents based on their needs and illnesses, whether they have Alzheimer's, Parkinson's, or another type of age-related condition.