Complaints and costs before the execution of the master plan of the Santo Domingo Metro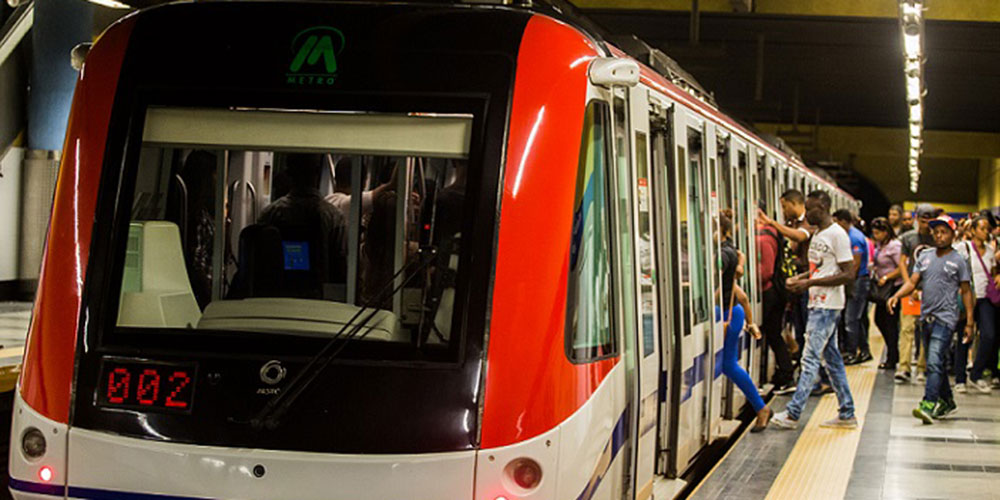 14 years after the first line of the Santo Domingo Metro was inaugurated, they have only managed to start up two of the six lines proposed in their master plan, a project with which a solution to the citizens' long-standing problem is sought. Former President Leonel Fernández inaugurated Line 1 on January 29, 2009, for 700 million dollars, which crosses the city from north to south and covers a distance of 13.5 km of double track, 7.8 km of which in the tunnel and 5 km of deposit road, and it is made up of 16 stations. This year, this line will be extended from Villa Mella to San Felipe for a cost of RD$2 billion. The amplitude will be 2.5 kilometers long, with two stops and a vehicular parking lot at the last station.
The second line of the Santo Domingo Metro was inaugurated on April 1, 2013. For US$830 million, in a construction period of 40 months. In the first phase of its journey, it ran from Francisco del Rosario Sánchez avenue, at the head of the bridge of the same name, to Gregorio Luperón avenue, via John F. Kennedy avenue. With a length of 12.8 kilometers and has 15 trains.
The Santo Domingo Metro, the country's largest and most expensive engineering project, is currently suffering from a series of deteriorations in some of its stations due to a lack of maintenance. The precarious conditions in which some terminals are found have resulted in numerous complaints from users. One of the most common complaints from the public is that the escalators are frequently turned off, especially when there is a high volume of passengers. Another common complaint is the elevators, which can be out of commission for weeks or months at a time, such as the one at the Francisco Gregorio Billini station, which has been out of commission for more than a month.