Government gives first shovel for construction of university in Pedernales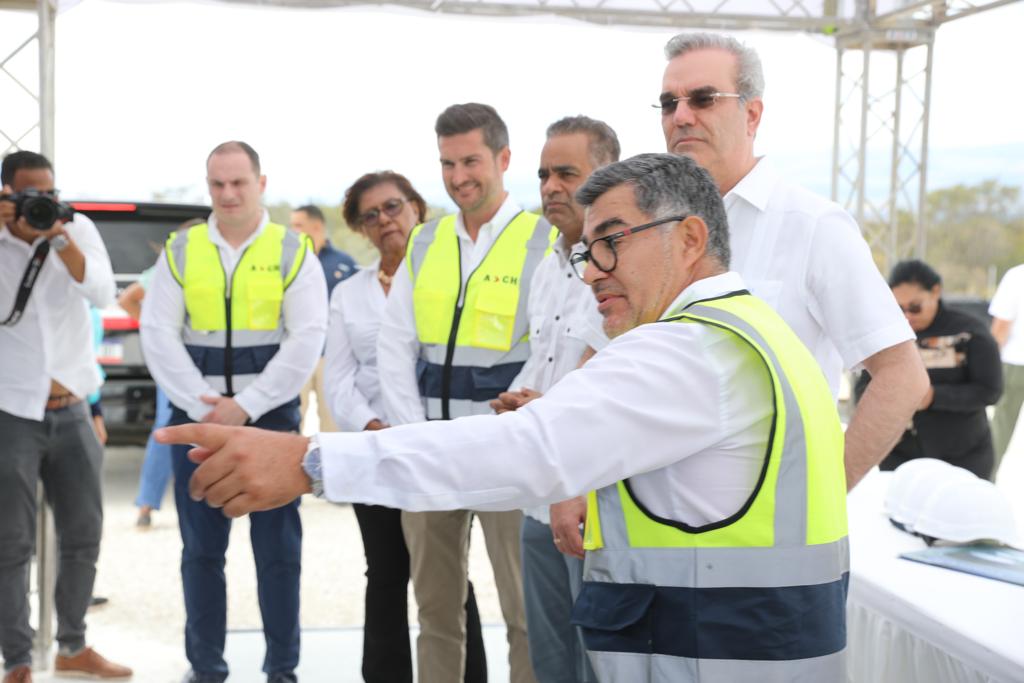 President Luis Abinader began work on an extension to the Universidad Católica Tecnológica de Barahora (Ucateba) in Pedernales on Sunday. This academy will also be the province's first university. Reverend Father Marco Antonio Pérez, the rector of Ucateba, has stated that he will support the tourism development project for Pedernales and the entire Enriquillo region. He stated that he will be committed to forming and training human resources in accordance with labor market demand.
He also dedicated a multipurpose facility and a headquarters for the Armed Forces Vocational School in this province. During his tour of Santiago, Santiago Rodrguez, and Pedernales, the president left nine works in service with these two inaugurations. After more than 16 years of waiting, the head of state officially opened the municipal multipurpose facility that will be used for youth recreation.
There, the Minister of Sports, Francisco Camacho, expressed his satisfaction with the work. He also stated that eight fields from various communities in the province had been saved. Athletes were also given props. In addition, an Armed Forces Vocational School was established to further promote vocational-technical education. This is regarded as a critical tool for overcoming poverty and exclusion.