Government evaluates infrastructures against seismic risks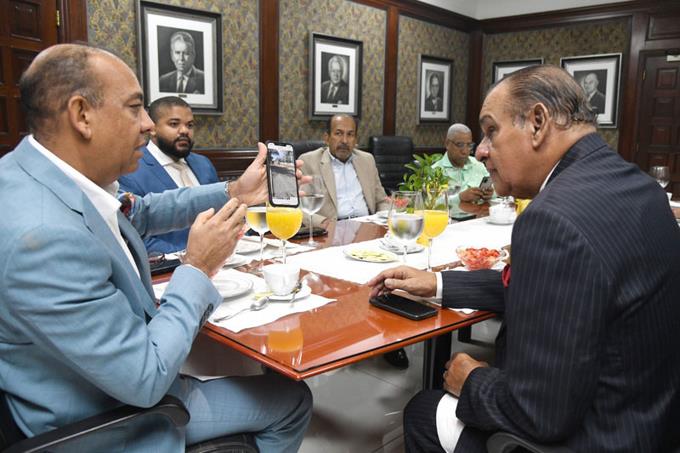 To ensure the safety of the country's buildings in the event of an earthquake that causes significant and unexpected damage, the Minister of Public Works, Deligne Ascención Burgos, will sign an agreement with Chile's Seismic Vulnerability Office to capture the main measures to deal with such events. Several months ago, a commission led by the minister took the initiative to travel to Chile to review the country's "seismic code," with the goal of using prevention alternatives as a reference based on their experience, due to Chile's high seismic vulnerability.
The official stated that the agreement will be formalized in March of this year with Chilean experts, who have distinguished themselves for designing infrastructures resistant to earthquakes of up to 8 on the Richter scale. The remarks were made during his participation in the LISTiN DIARIO Breakfast, which was led by director Miguel Franjul and deputy director Fabio Cabral. Ascención Burgos was accompanied by the Deputy Minister of Public Works Planning and Development, Angel Tejeda; the cabinet director, Rafael Espinal; and general Rafael Vásquez Espinola, director of the Military and Police Commission of that state institution.
Despite the fact that the rapprochement with the South American country has been taking place since September of last year, the minister stressed that it is important to implement early measures regarding the recent 5.3 earthquakes that had its epicenter in Las Calderas, in Baní, Peravia province.