Public Health receives 5,000 vaccinations against monkeypox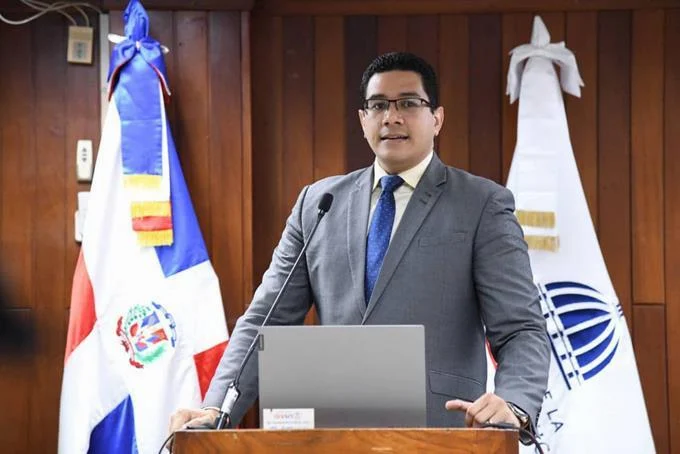 The Vice Minister of Public Health, Dr. Eladio Pérez, reported this Wednesday that the country has received 5,000 doses of a vaccine against monkeypox that will soon be available to the most vulnerable population. According to Pérez, the vaccine is called "Jynneos", belonging to the "Bavarian Nordic" brand, it is of a "fairly known and tolerable technology, with very low adverse effects", and only those over 18 years of age may be inoculated.
"We have been able to access an emergency stock that the World Health Organization has for cases of seismic smallpox. They are already in the country. Several months ago it was announced that vaccines had been purchased, they arrived and will be available to the vulnerable population, "he assured, adding that the State investment for the acquisition of the medicine was more than 32 million pesos. The vaccine will be applied in two different doses and initially, the Ramón de Lara Hospital and all health personnel "who will face the disease if more cases occur, will begin to be immunized since they must be duly protected."
In addition to this, the representative of the Health Administration indicated that the medicine is stored at temperatures above 50 degrees and can take up to five years to expire.