The Ministry of Labor advocates an increase in the minimum wage in line with the increase in the basic food basket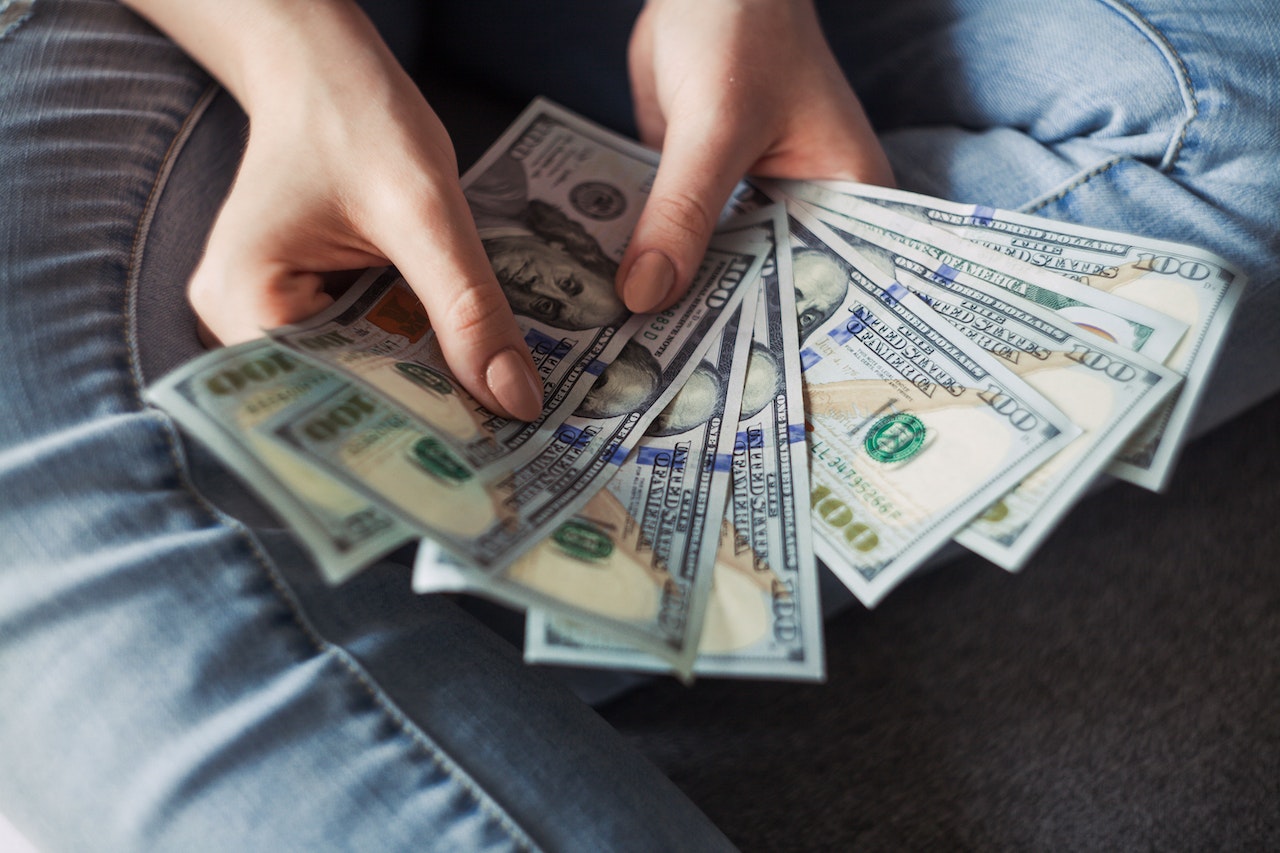 The Minister of Labor, Luis Miguel De Camps, stated this Thursday that the Government has proposed and understands that the country has to commit itself to a pact for decent real wages, where the minimum wages close the gap that exists with the cost of the basic food basket. For these reasons, the official pointed out that for this they are advocating dialogue between the employer and worker sectors. "We understand that the sectors agree on this objective, now we simply need to figure out how to make it operational. The proposals from both the workers' sector and the employers' sector should be discussed in the National Wage Committee, which is the forum for discussion and it seems to me that the process continues and that the objective is to be able to define the increase of salaries as soon as possible", he stated prior to his participation in the fourth Ibero-American Conference of Ministers of Labor and Highest Representatives of Social Security that takes place from today until tomorrow in Punta Cana.
According to De Camps, the Government cannot express a number or amount of increase but indicated that the government has shown concern for improvements in the real minimum wage. "The government of President Luis Abinader will not see a simple adjustment for inflation as enough; we have to adjust it for inflation and increase it, but what is increased above inflation has to be enough to close the gap that I was commenting on a moment ago, but also with due care that it does not become a contradictory entity himself," he said.
Regarding the regulation and registration process carried out by the Ministry of Labor for domestic workers, he indicated that the survey process began just a few weeks ago and that there are still issues for the technicians of the Social Security Treasury.