A policeman and a Haitian injured in a confusing operation in Punta Cana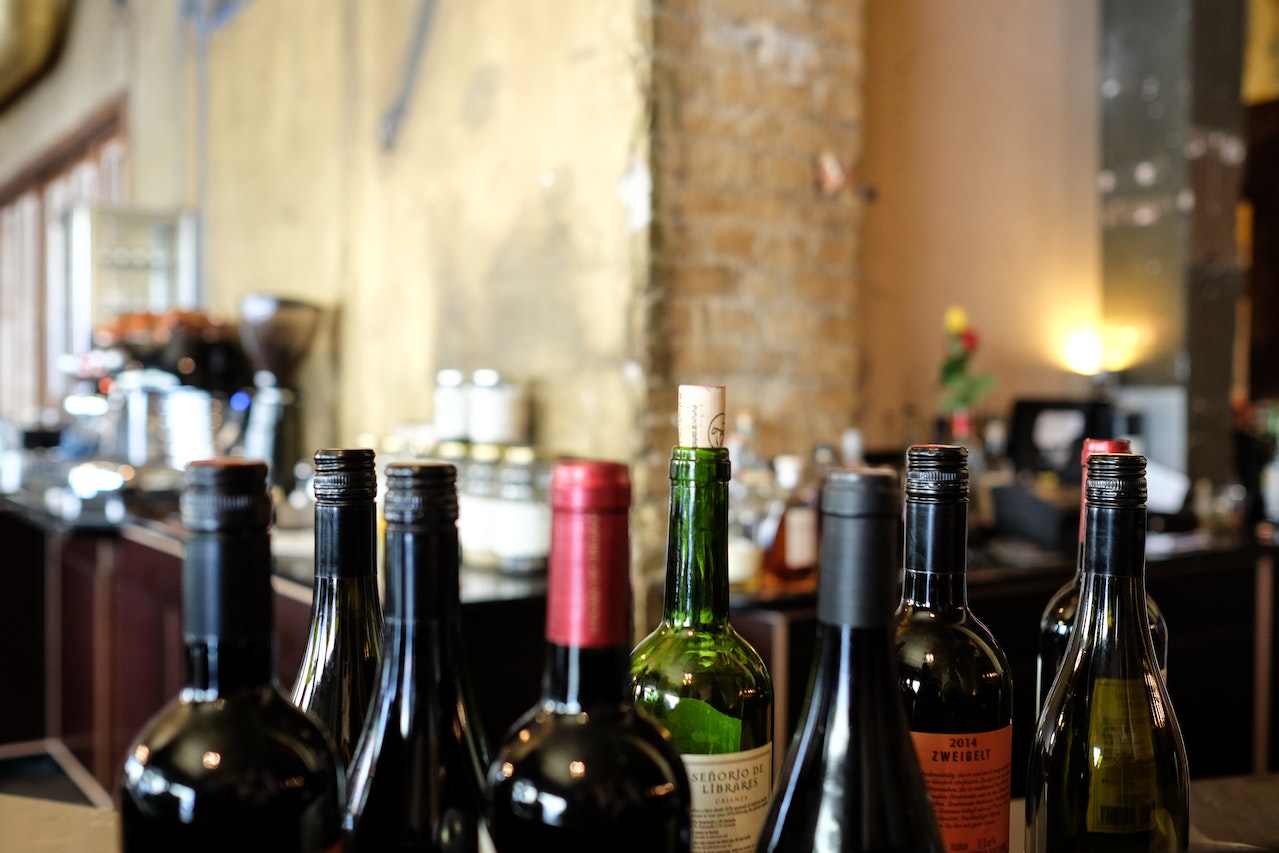 A group of Haitians threw bottles and stones at a contingent of the National Police in a confusing incident in the tourist area of La Altagracia, specifically at gate 17 in the Cap Cana complex.
According to Diario Libre, the incident began after two Haitian individuals jumped from the bus in which they were being transported, one of them being injured.  Subsequently, the Haitians took stones and bottles, which were thrown at the agents.
According to a preliminary report, a policeman and a Haitian were injured. However, the authorities have not clarified whether the Haitians who were on the bus were undocumented or not, where they were being taken and by whom.