Bill does not provide benefits for illegal immigrants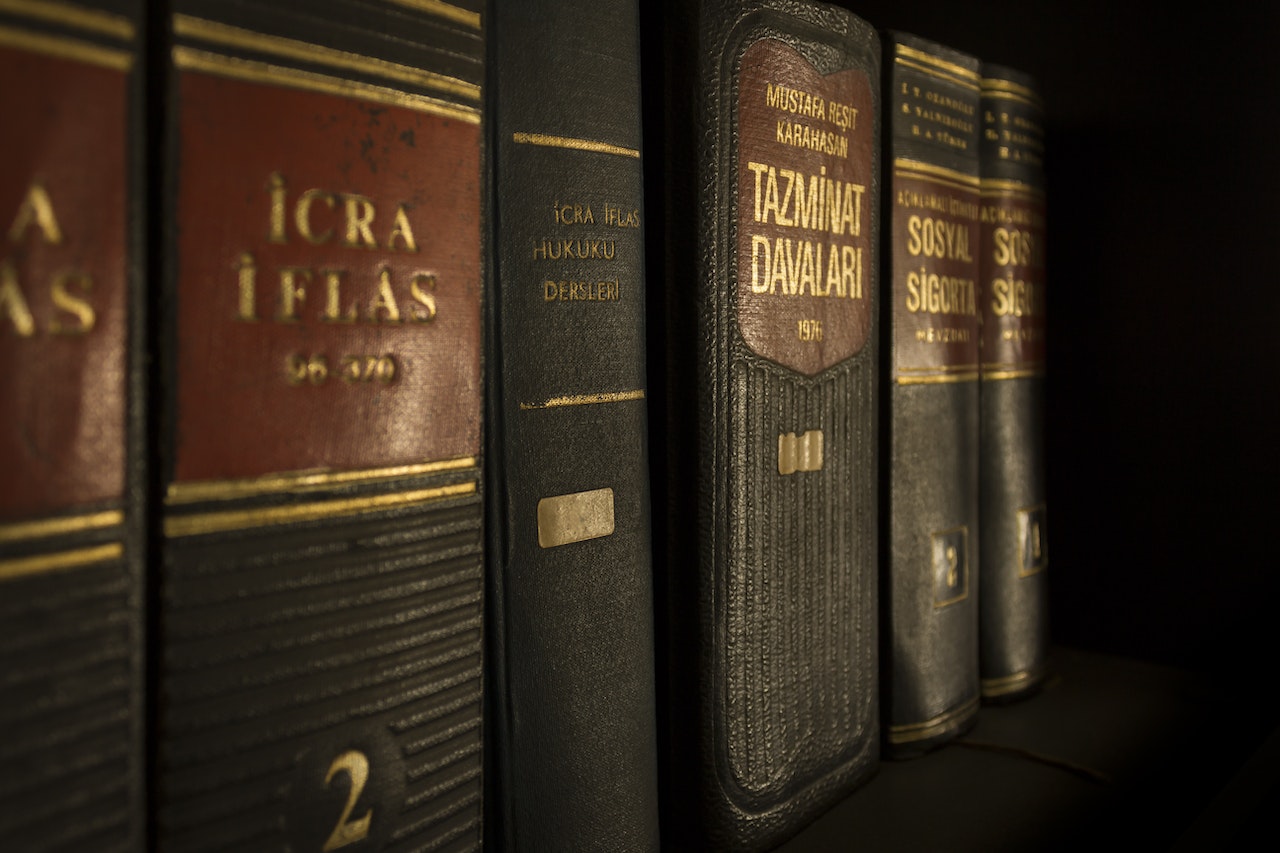 Illegal immigrants to the Dominican Republic will not be able to take advantage of the care, assistance, and protection programs established in the Comprehensive Law on Trafficking in Persons, Exploitation, and Smuggling of Migrants, which President Luis Abinader submitted to the Senate of the Republic on December 12, 2022, nor of the principle of non-refoulment, which is limited to victims of human trafficking in the same law.
The aforementioned benefits are for victims of human trafficking, which are people who have been subjected to recruitment and retention through the use of violence by an individual or criminal group for the purpose of exploitation or slavery.
Similarly, minors and people with mental or psychological disabilities who have been victims of migrant smuggling may receive assistance and participate in available care programs, but they must return to their countries of origin.