Rod Stewart, a global icon, will perform in the Dominican Republic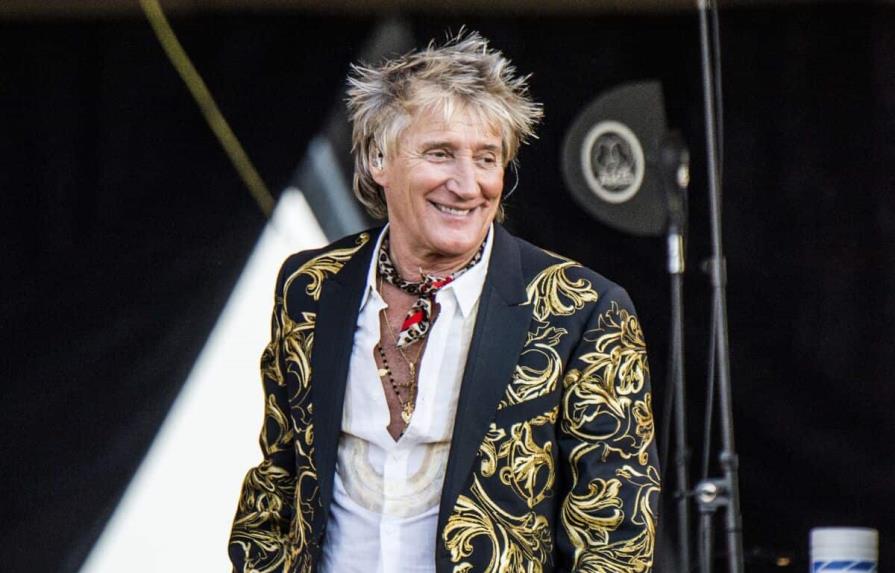 An artist as iconic as Rod Stewart deserves a stage on par with his peers. This is how the stars aligned, and this Saturday, the British rock musician, composer, and producer will perform his hits on the stones of Altos de Chavón. The music legend arrives in a high-definition production prepared by SD Concerts as part of a tour that has taken him to several countries, including the Dominican Republic and Puerto Rico this time.
Stewart has promised to sing all of the songs that Dominicans have loved for decades on that night. And it can't be otherwise because he loves every one of his compositions. He also stated that he wishes to travel around the country and that he will do so with his granddaughter, a Puerto Rican national. "In this concert, I will demonstrate that, regardless of what happens in the world, music heals and unites us, and that this is the best way to heal," he said in an interview with station 91.
The British legend is delighted to be visiting the country and performing in a tropical place where he can also enjoy the sun. Saymon Diaz, the event's producer, stated that it is a great joy and pleasure for him to be able to bring a star of Stewart's caliber to Dominican soil, an artist acclaimed worldwide.