The earth trembles: 8 earthquakes have been recorded in the Dominican Republic in the last 48 hours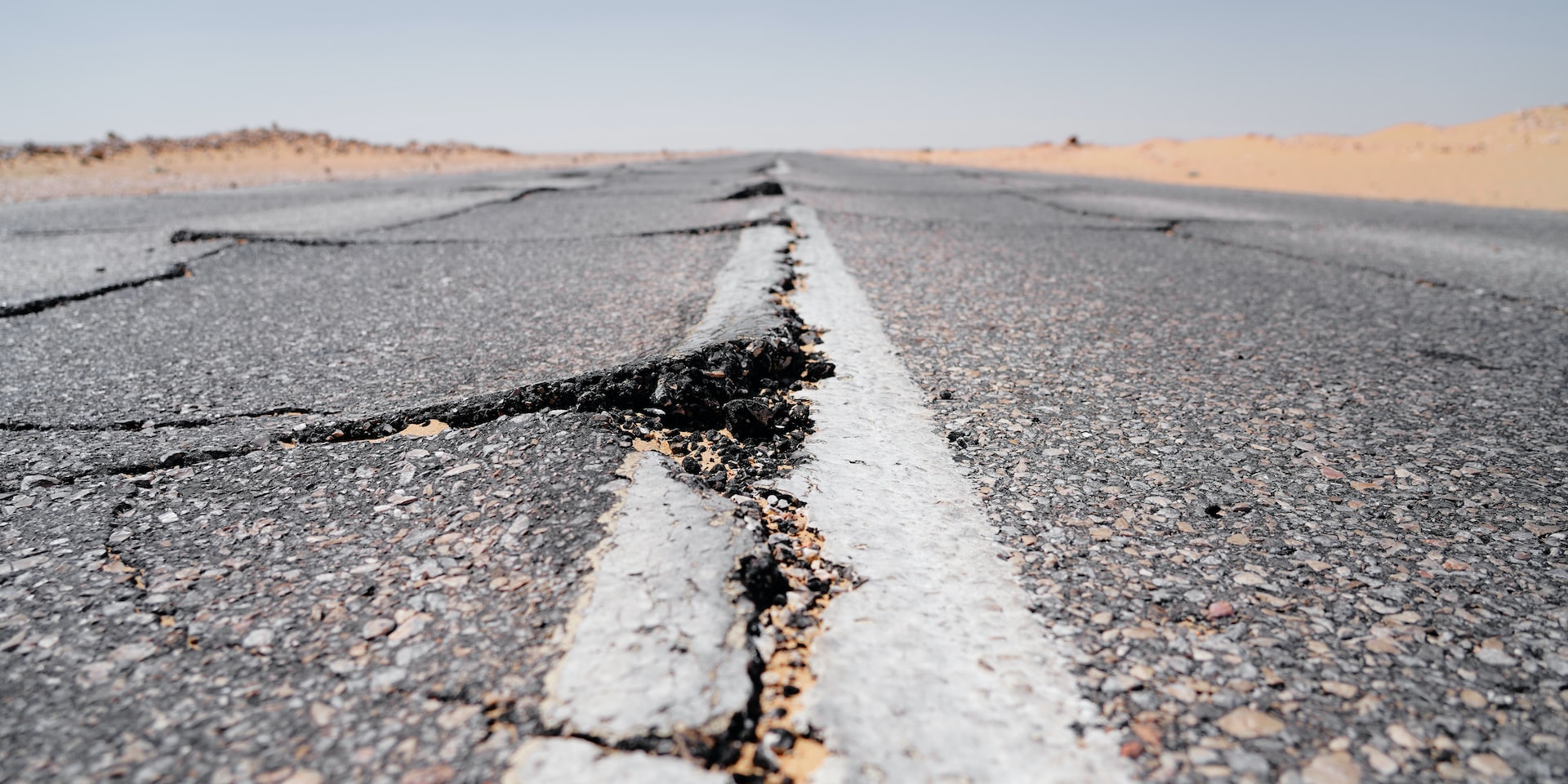 The most recent earthquake was recorded early this Friday morning and had a magnitude of 3.4 degrees, located 8.5 kilometers southeast of Catalina Island, Caribbean Sea. According to the National Seismology Center of the Autonomous University of Santo Domingo (UASD), the event reached a depth of 30.1 kilometers, offshore. To this are added another seven events for a total of eight that have been reported during the last 48 hours, with the one of this day being the one with the highest magnitude reached (3.4 on the Richter scale).
The previous earthquakes presented magnitudes between 2.0 the smallest and 3.4 the largest. The movements were distributed by regions of the Southeast, East, and West, border areas. Given the constant seismic activity, the director of the center, Ramón Delanoy, indicated that the tectonic shock does not represent a danger due to its low magnitude, he also recalled that in the country it is normal for these tectonic manifestations to occur due to the nature of the island.
He also recommended not to be alarmed by the occurrence of events similar to that of this morning but called on the population to prepare in case of telluric phenomena of greater magnitude.