Woman dies after being run over on Autopista Las Américas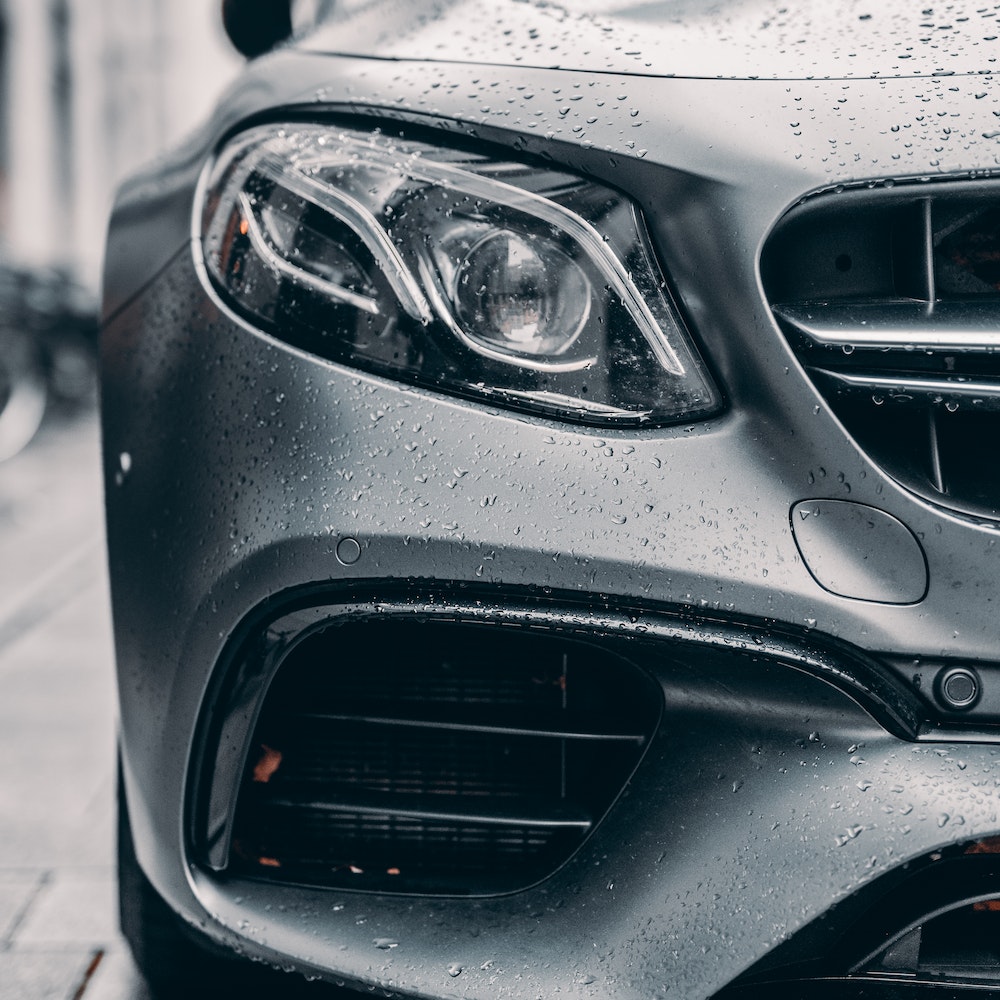 A woman was killed this Thursday night when she was allegedly run over by a gray Honda CRV model jeep on km 19 1/2 of the Las Américas Highway in Santo Domingo Este.
According to reports, the vehicle struck the female as she attempted to cross the dangerous road in a west-east direction.
So far, the victim's identity is unknown.