Senator wants Monte Plata to be declared an ecotourism province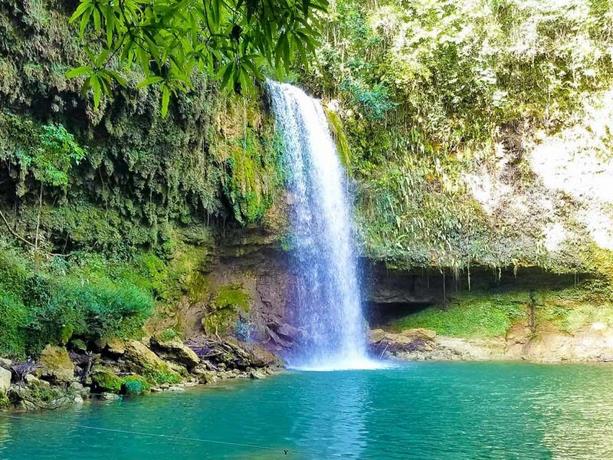 Various sectors in the Monte Plata province want this demarcation to be designated as ecotourism, which is protected by a bill introduced by Senator Lenin Valdez. Representatives from the Ecotourism Cluster and the Chamber of Commerce and Production met to discuss the prospects for the ecotourism industry under Law 158-01 on tourism incentives and the aforementioned bill. The project was introduced to the Senate on April 8, 2021, and is currently awaiting approval. Its goal is to promote tourism while also ensuring the conservation and sustainable use of natural resources for the benefit of the province's economic and social development.
Ydal de los Santos, president of the Monte Plata Chamber of Commerce, assured that this territory has a large inventory of ideal destinations for the development of alternative or ecological tourism, pointing out that Monte Plata meets all of the conditions and has the potential to become a country-wide ecotourism zone. De los Santos added that no ecotourism companies have benefited from the incentives of Law 158-01 to date, but that "with the promulgation of the law that creates the Monte Plata Ecotourism Development Council, the foundations for the consolidation of this important sector of the provincial economy would be laid," he said.
Serapuis Green, Salto de la Sabana, Salto Alto, Salto Socoa, Rancho Melisa, La Playita, Rancho Taino, Club Ambar, Centro Paraiso, and others are among the main destinations and ecotourism companies in the area, according to the community leader.