32% of cigarettes sold in the Dominican Republic in 2022 were illegal, according to a report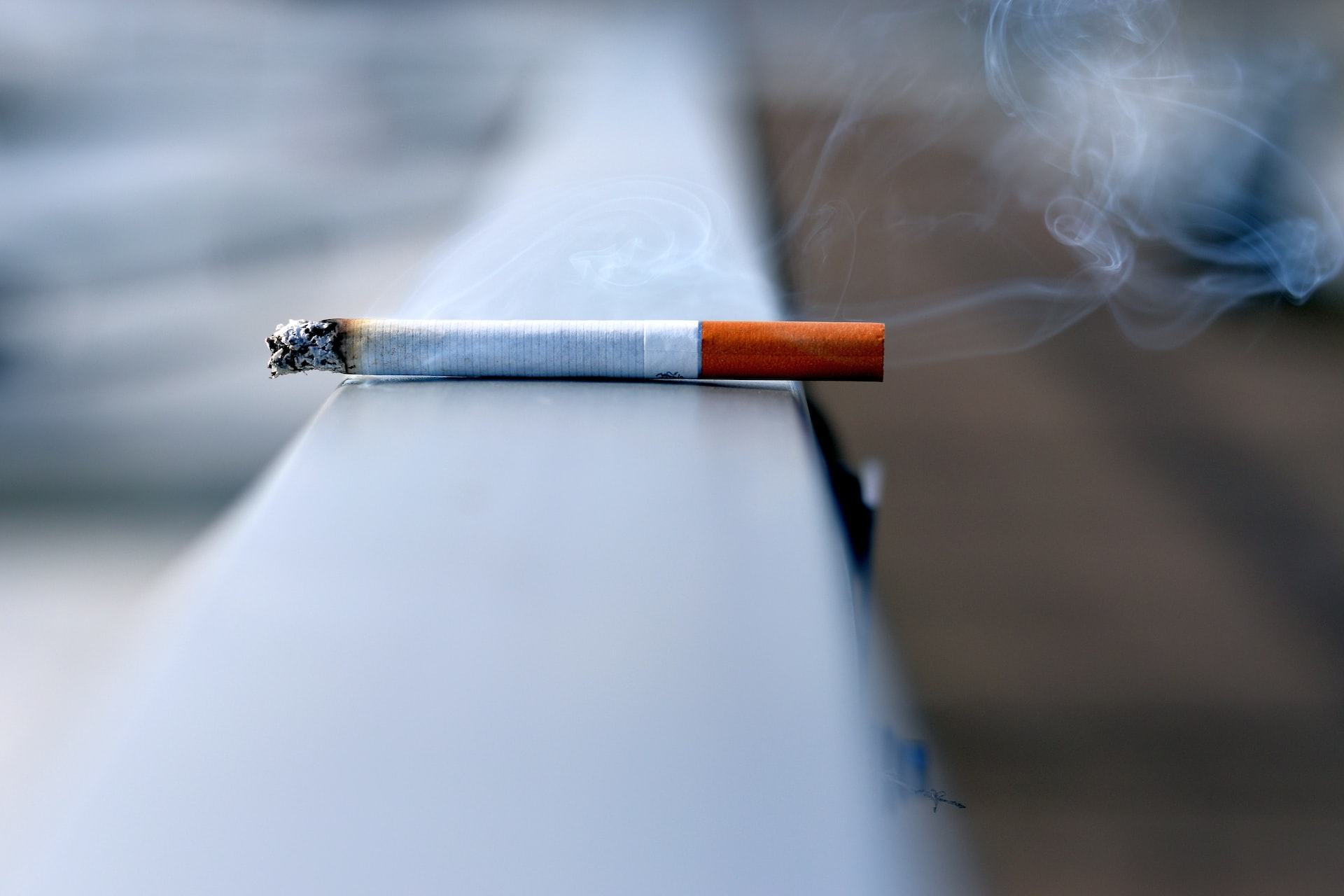 According to the Ministry of Industry, Commerce, and Mipymes (MICM) and the Specialized Body for the Control of Fuels and Merchandise Trade (Ceccom), by 2022, 32.5% of cigarettes sold in the country were illegal. The institutions shared a report with statistical data on the illicit trade of this type of product through a press release, highlighting that irregular marketing of cigarettes has decreased by 2.8 % since 2021 when 372 million units of illegal cigarettes circulated in the country.
Between January and December of 2022, approximately 34,717,869 illegally traded cigarettes were seized in Dominican territory. According to the document, Dajabón had the highest rate of operations performed. According to industry data, Capital, which is manufactured in the United Arab Emirates (Dubai) and arrives in the country via land and/or sea crossings on the Haitian-Dominican border, has the highest incidence in the Dominican Republic. It is estimated that the treasury did not receive 11.3 billion pesos between 2016 and 2022. In terms of cigarettes, this volume of contraband is equivalent to the circulation of around 2.1 billion units of the Capital brand, says the note.
According to the statement, the economic impact of illegal trade reduces benefits, jobs, and the ability to contract more services from companies and formal businesses. In this sense, the amount of money made by informal groups profiting from this illegal trade does not compensate for the formal economy of that sector.