Young man dies and another is injured in clandestine motorcycle race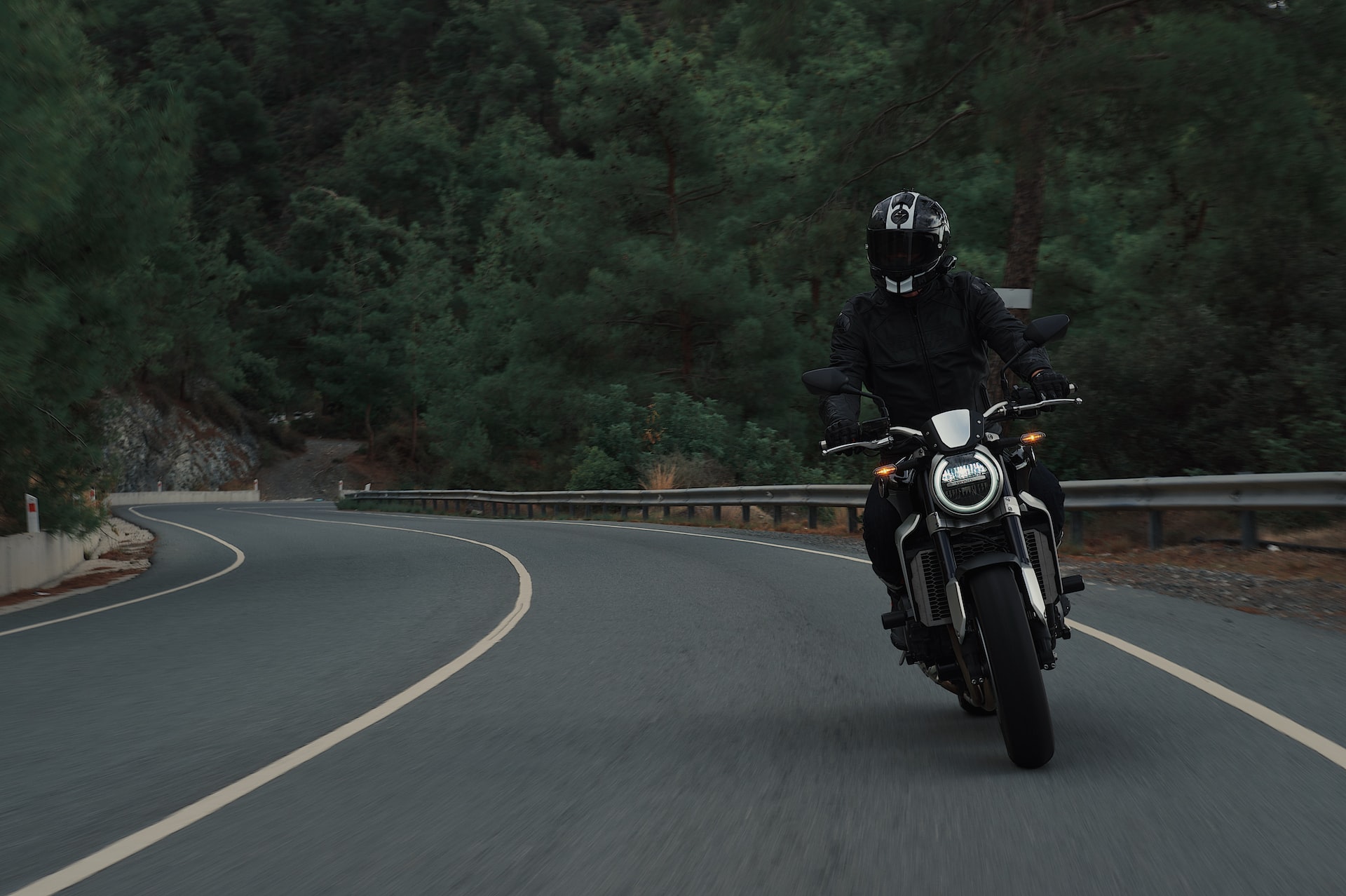 According to the preventive police report, a young man died and another was injured this Monday night in a confusing accident racing along the Los Olivares-Cabo Rojo road section. The deceased was identified as 18-year-old Carlos Alejandro Colon, who suffered severe head trauma, thoracic abdominal trauma, pulmonary convulsion, and six bone fractures, according to the medical report. In critical condition, the young man was transferred to the Dr. Elio Fiallo hospital, where he died. His body was placed in the morgue of the previously mentioned health center. Moisés Alberto Santana, 19 years old, was severely injured by blows to various parts of his body and was referred to the Dr. Jaime Mota de Barahona university hospital in an emergency.
Both the preventive Police and members of the General Directorate of Traffic Safety and Land Transport (Digesett) reported a landslide on the road section, presumably while carrying out a clandestine motorcycle racing competition. Both institutions conducted investigations of the location in order to proceed as planned, while the Dr. Elio Fiallo hospital was crowded with relatives and onlookers.