Environment intends to capture the raccoon tonight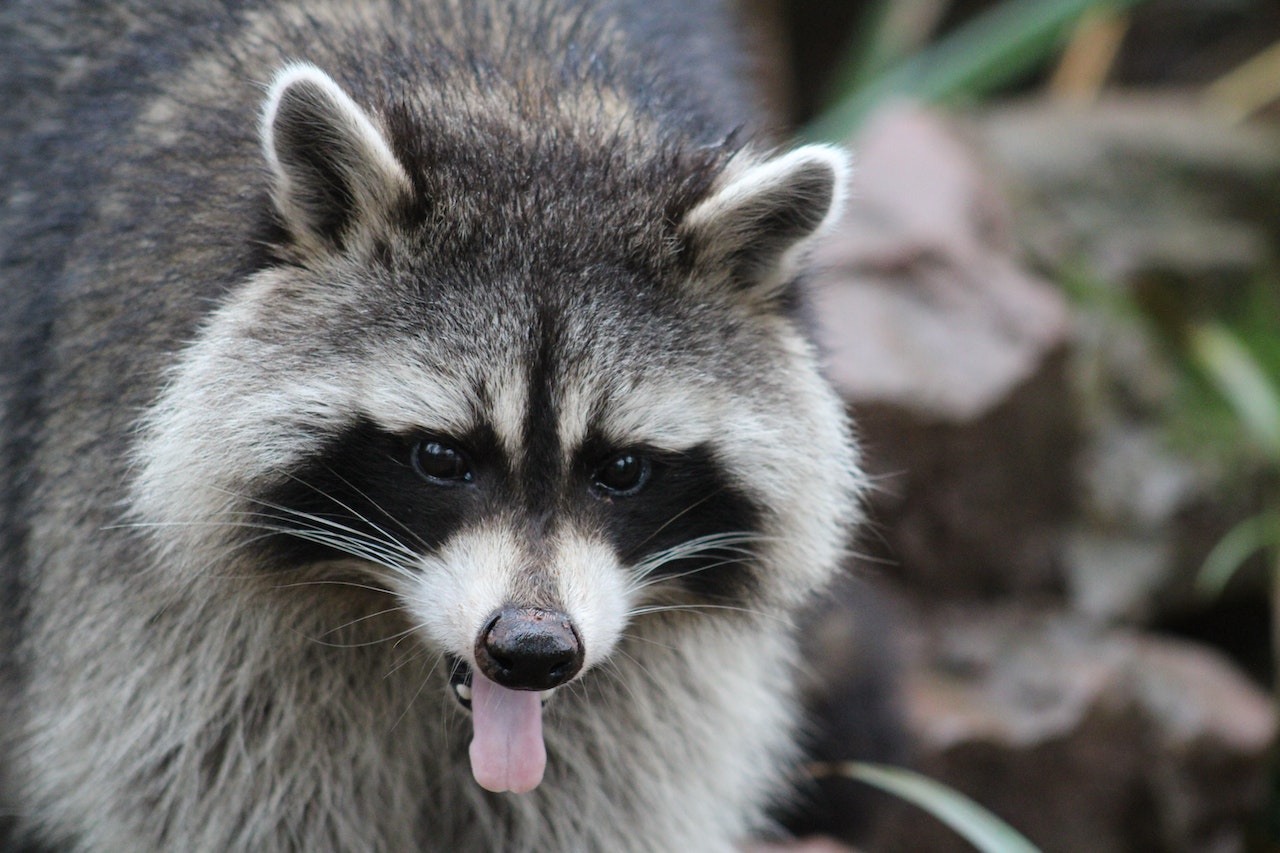 The Ministry of Environment and Natural Resources will go out between the afternoon and night of Thursday to capture the raccoon that was discovered near the La Esperanza sector, in front of the Botanical Garden, in the National District. Héctor Maldonado, the general inspector of the institution's Department of Regulation and Control of Wildlife, confirmed the information to Diario Libre, indicating that a team will go to the location after 4:00 p.m. when these species begin to go out in search of food.
According to Maldonado, they have planned an operation to capture the animal using a cage. He stated that, in addition to the cage, they will bring all of the necessary equipment to catch him. The animal will be captured and taken to the Arq. Manuel Valverde Podestá National Zoological Park on Vega Real Avenue in the Arroyo Hondo sector.