Authorities occupy more than 92 thousand cigarette units in a house in La Vega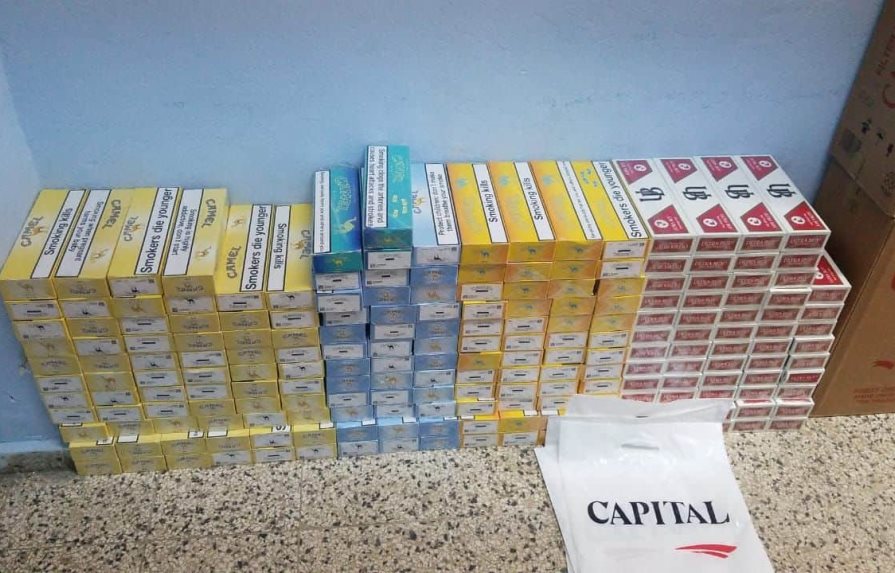 During a raid in the province of La Vega, authorities seized more than 92,200 units of various brands of cigarettes, according to the National Police. The cigarettes were sold after being brought into the country through the crime of smuggling, according to a note from the entity.
The operation was carried out in accordance with court order number 595-1-2023-SAUT-00191, against Pablo Enmanuel Fernández Castillo, a resident of La Vega's Villa Francisca sector. "The agents occupied, in the company of the Public Ministry, the 92,200 units of cigarettes, equal to 461 packages, all illegally contained," the police note explained.
A total of 23,300 pesos in cash was also seized, according to the information. The detainee and the occupied are both in police custody for further investigation.