Corporal killed child in Santiago has tried to take his own life, according to lawyer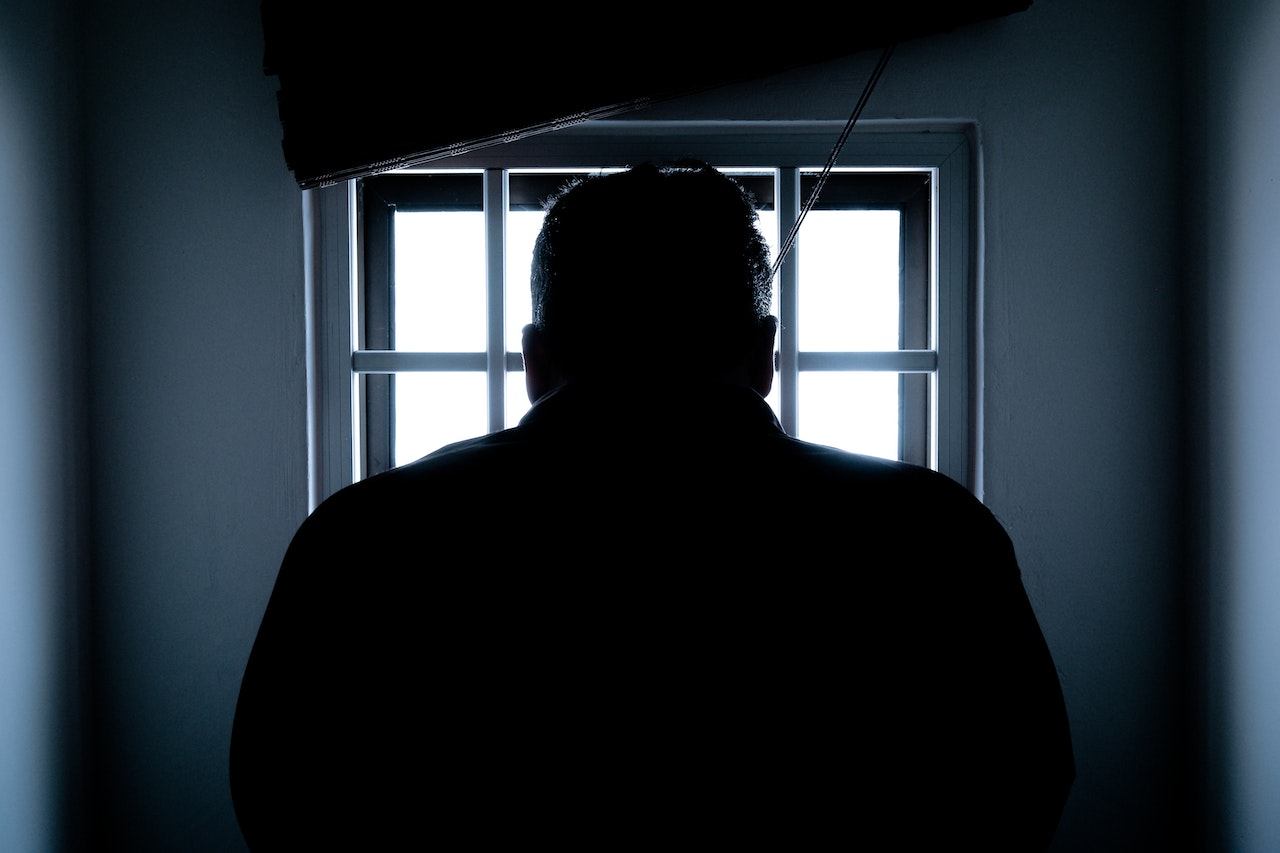 "There have been a number of situations communicated to us in which they informed us that he had attempted suicide," said the lawyer for Alejandro Castro Cruz, a corporal accused of the death of Donelly Joel Martinez during previous carnival festivities. The 19th of February is a Sunday. After leaving the coercion hearing at the Santiago judicial district's Permanent Attention Office, jurist Juan Carlos Báez Peralta assured that the law enforcement officer regrets what happened to the infant. Judge Kimberly Sosa postponed the corporal's coercive measure until next Wednesday, the 22nd. Accepting the request of the defendant's lawyers in the minor's death, the decision was made.
The child's relatives showed indignation when he left the court and warn that they will be vigilant to see that justice is done. The Public Ministry requests 12 months of preventive detention against the police officer attached to Acción Rápida. In the vicinity of the Santiago courthouse, he was cordoned off by agents for fear of riots.
The child died as a result of a gunshot wound, according to a police press release. Preliminary investigations reveal that the incident occurred in the middle of a conversation. It happened at the same time that the police officer summoned the victim's relatives for playing loud music.