Plastic artist Jorge Pineda dies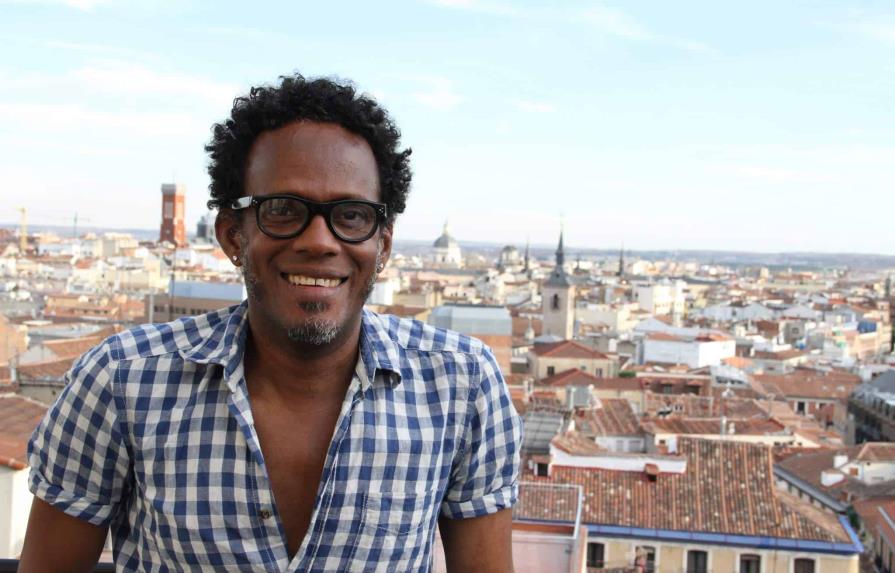 The Dominican plastic arts community is in mourning following the death of artist Jorge Pineda early Thursday morning. The information was provided on Facebook by Patronage's general director, Henry Mercedes Vales, who emphasized that Pineda left without suffering. "Our dear Jorge Pineda breathed his last breath today at 1:40 a.m. "He left in peace, without suffering, and with a lot of love, as he had always done," he wrote.
Those who were able to enjoy his life, he said, have the most beautiful thing there is, "the memory of a being full of light and immense love." Mercedes Vales stated that they will report on the memorial they organized "to remember him with great joy" later on.
"Fly high, love," he finished.