Abinader will submit the Water Law to Congress on February 27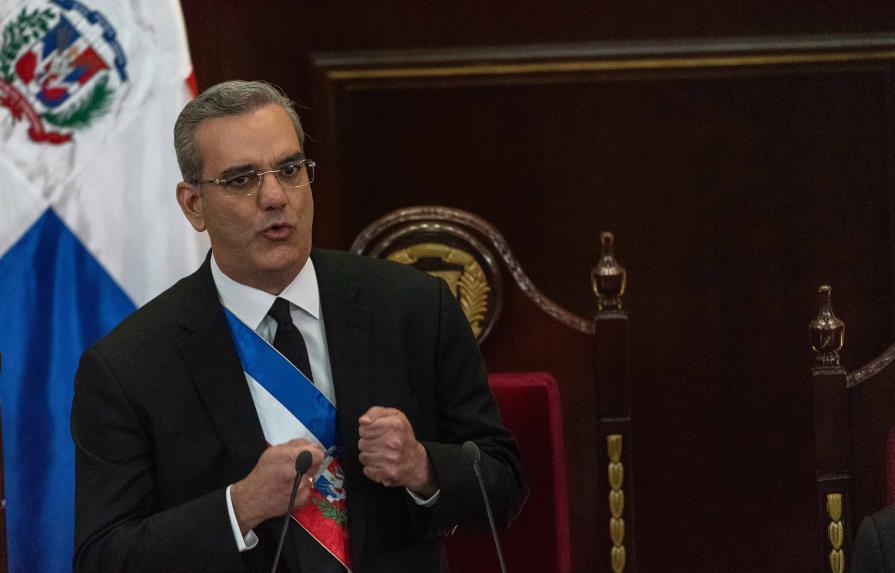 The President of the Dominican Republic, Luis Abinader, announced on Thursday that he will present the Water Bill to the National Congress on February 27. He explained that with this project, he hopes to end the sector's institutional fragmentation and prioritize environmental stewardship as a management priority. "Since my government started, I began to invest, at least five times, what had been done before in the drinking water and sanitation sector," he said during the closing of the workshop on hydrographic basins.
At this event, he also announced the relaunch of the Plan for the Comprehensive Management of Priority Hydrographic Basins, which will address the critical needs of people and natural resources in the Nizao, Yaque del Norte, Yaque del Sur, Yuna, and Ozama basins.
The Ministry of the Environment will be in charge of the project, which will be supported by the Sur Futuro Foundation, in order to recover forested areas in key areas for water production while also counteracting their progressive degradation, primarily due to deforestation and soil erosion.