Health Minister says hospitalization for cholera "remains well controlled and low"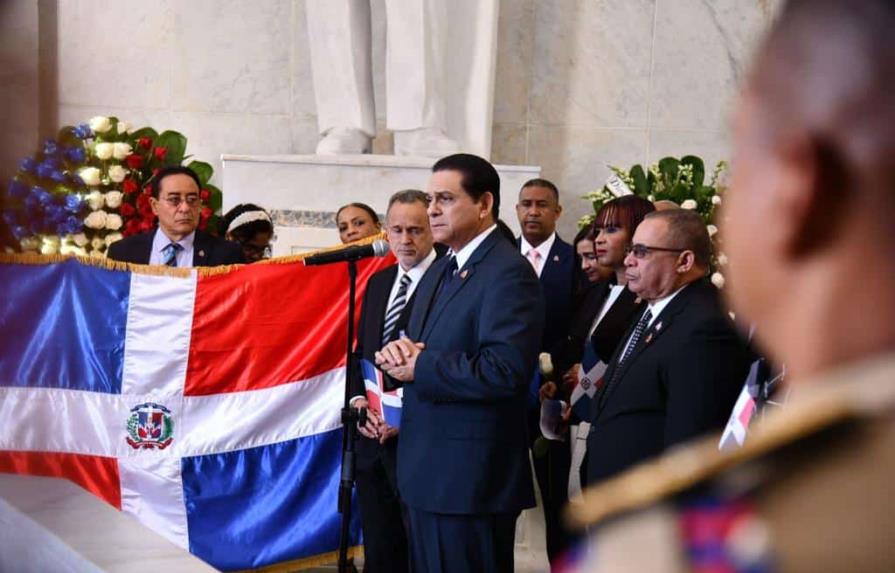 The Minister of Public Health, Daniel Rivera, called on Thursday to continue cholera vaccination, improve hygiene conditions, and avoid consuming food from places of sale that appear insufficient to prevent the spread of this bacterium, which has so far affected 71 people in the Dominican Republic. The official assured that the ministry's and the community's joint interventions, vaccination, house-to-house visits, and the epidemiological fence will be maintained.
"Thank God, many of these cases that appear are mild, which is why hospitalization remains well controlled and low," he said, adding that this does not mean that the disease's overall situation has been resolved. "We're not going to say it's under control; that's impossible," the minister declared. Rivera stated that "it depends on people washing their hands before and after going to the bathroom, and before each meal, cooking food well because many of the people we have detected with cholera consumed poorly cooked food or in inadequate outlets in order to achieve control levels".
"We're doing well, the population is cooperating with vaccination," he said. The goal is to have 24 thousand doses applied by the end of this week. The official reiterated that it is "an individual decision" and praised those who "take care of cleanliness and hygiene in their homes."