Intrant opens licensing office in Orlando Florida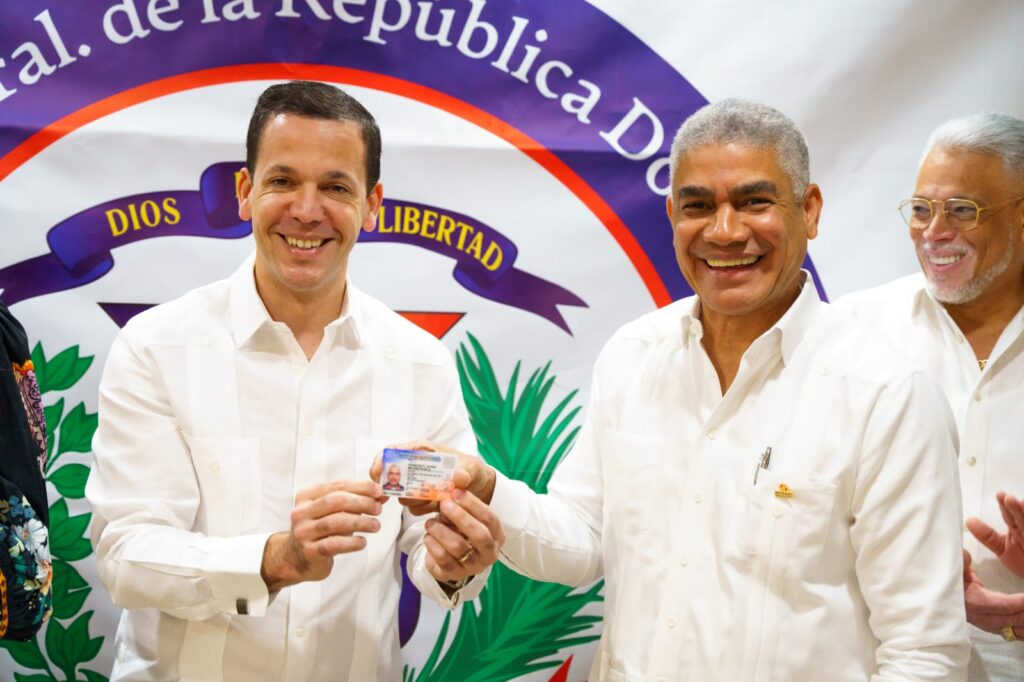 The National Institute of Transit and Land Transportation (INTRANT) opened the first driver's license services office in Orlando, Florida, which will operate at the facilities of the Dominican Republic Consulate General in that city. It will be chaired by Holi Matos and will benefit approximately 60,000 Dominicans. Leading the opening ceremony of the second Intrant office in the United States, the executive director, Hugo Beras, explained that "this action is part of the expansion plans for renewal and duplicate driver's license services for Dominicans residing abroad.
Hugo Beras, also said that "the start-up of this office is part of the Government's plans to benefit Dominicans even beyond our borders, with the simplification of procedures from a distance, which represents savings in time and in turn, it allows citizens to be up-to-date with the required documents when entering the country. Beras explained that beginning February 16, those interested in renewing their license or obtaining a duplicate due to loss can request appointments and make payments online through the virtual office, which is accessible 24 hours a day, seven days a week via their website www.intrant.gob.do.
"As of today, those interested can complete the appointment and payment process online, and then go to the office located at 617 East Colonial Dr, Suite 100, in the city of Orlando, Florida, from 8:00 a.m. to 5:00 p.m. The Intrant's informative note also states that the license renewal will cost US$45.00, while the duplicate will cost US$30.00.