Man who jumped from HOMS stairway is neither a doctor nor an employee of that hospital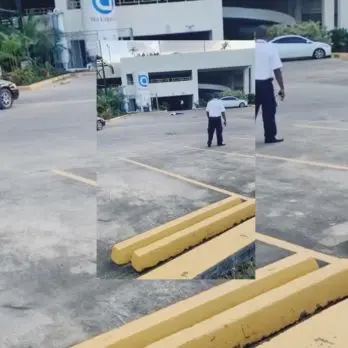 The person who died today when he threw himself from the emergency stairway of the hospital was not a doctor, employee, or patient of the Hospital Metropolitano de Santiago (HOMS).
A source close to HOMS explained that the man who took his own life apparently had some mental disorders.
"That person climbed up the ladder to the highest part of the hospital. He tried to be persuaded not to do so, but finally made the decision and died instantly," the informant stated on condition of anonymity.
To clear doubts and avoid speculations, the management of the private hospital in Santiago will release the official version of the facts in the next few hours.