Minister of Health: "25% of cholera cases are asymptomatic"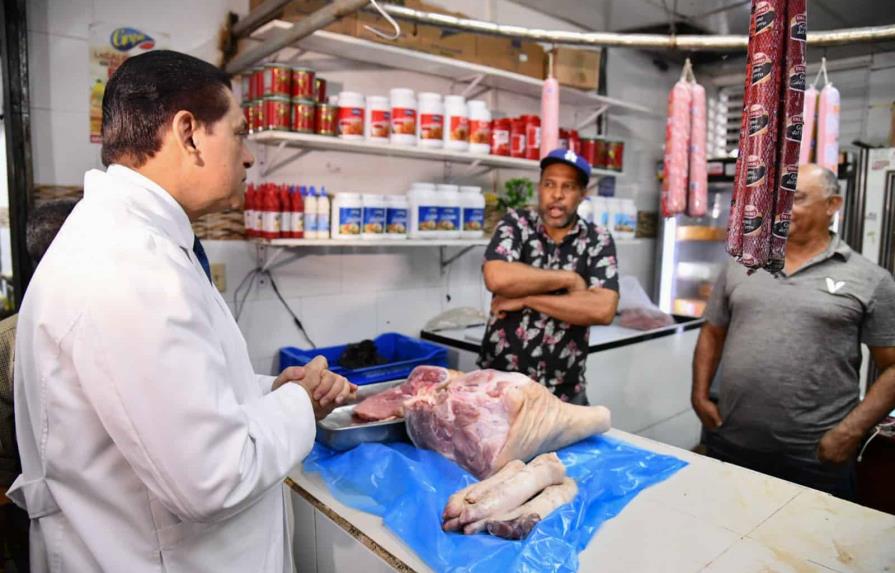 Minister Daniel Rivera inspected the municipal market of El Almirante. ( EXTERNAL SOURCE )
The Minister of Public Health, Daniel Rivera, said Friday that 25% of cholera-positive patients do not have symptoms.
"People think that whenever they get cholera, they will get diarrhea, no. There are 25% who do not feel anything, who can walk without any problem. There is a 25 % that does not feel anything, that can walk without any problem. This is a disease that can be largely asymptomatic," said the Health Minister.
Rivera assured that there is reasonable disease control in the border area and recalled that the bulk of active cases in Haiti is in Port-au-Prince.
"The control is day by day. If there is a good vaccination there (in Haiti), we believe it will help us in this care," said the minister.
The head of the Health Cabinet assured that out of 1.2 million cholera vaccines sent to Haiti, 800 thousand people have already been immunized.
"It will help us less. The more of their population is vaccinated, the less risk for us," he said.
Market visit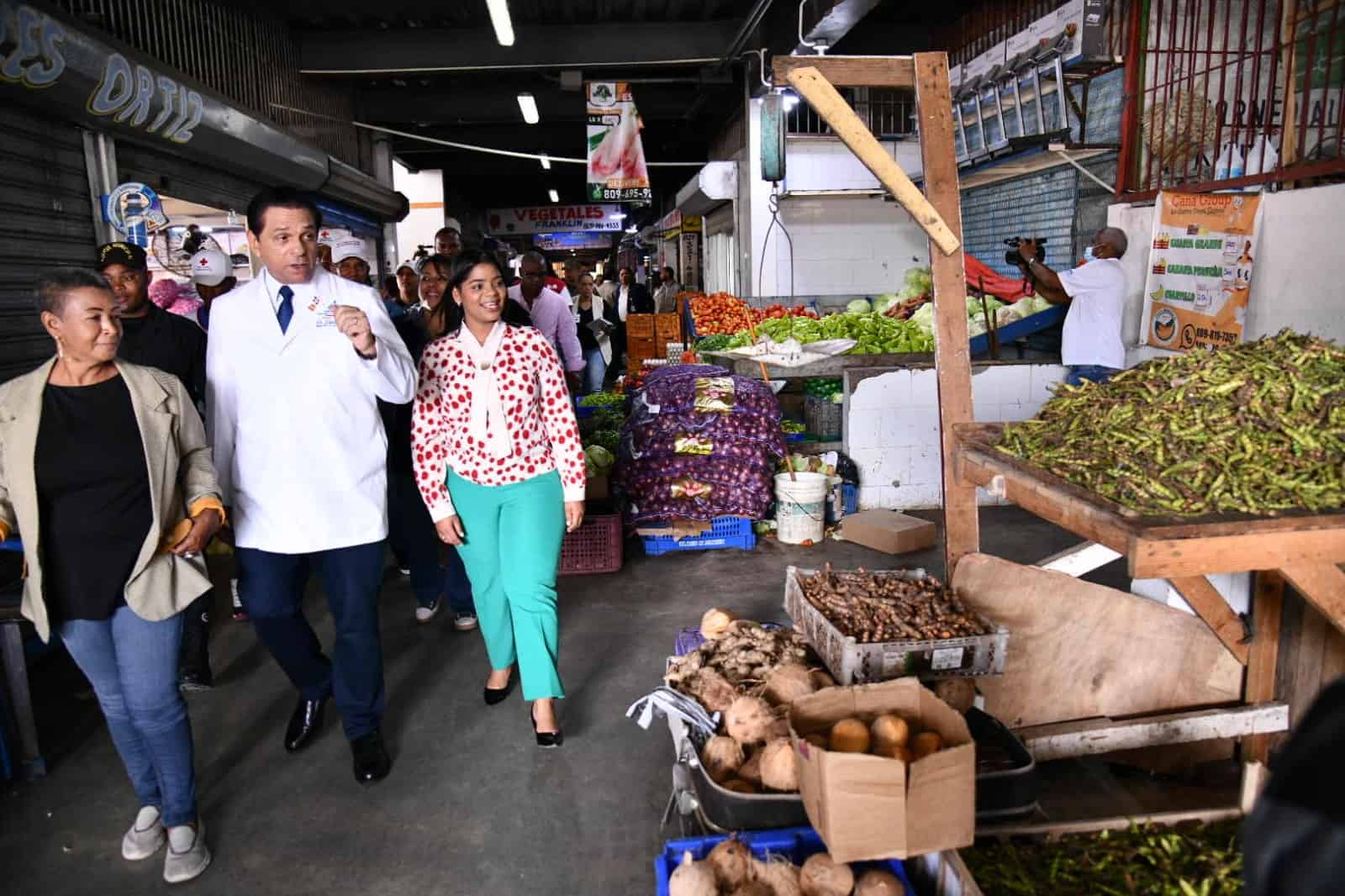 The minister made a tour of the Santo Domingo East Municipal Market, located in the El Almirante sector, to verify the sanitary conditions and the handling of the products offered there and to ensure the maintenance of hygiene measures and good food handling to prevent cholera.
The official indicated that most of the food consumed in this area, which is currently the focus of attention for cholera, is dispatched from this market.
La Zurza declares itself free of cholera after a month without infected persons.
"With the cases of cholera that have been registered we have called attention to the care and handling of food and mainly the consumption of safe drinking water, where there is drinking water and good hygiene with vegetables and other products, there will be no contamination by cholera," said Dr. Rivera.
He said that as of today, there were only four cholera inpatients and that surveillance is being maintained in the hospitals and the tents set up for the detection and attention of suspected cases in the different sectors of the country.
At the end of the visit, he congratulated the workers and administrative personnel of the market for the favorable conditions in which it is located. At the same time, he asked not to neglect and maintain these levels to avoid the spread of the bacteria.