Dominican Republic Air Force technicians build low-cost aircraft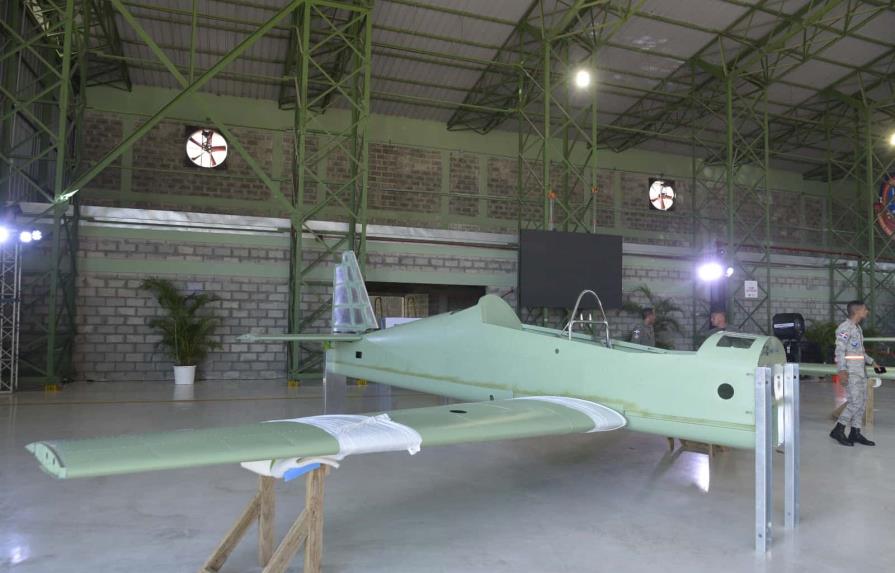 Dominican Republic Air Force technicians are building 10 low-cost aircraft, which will be used in training, patrols, and other missions. The information was offered by Major General Carlos R. Febrillet Rodríguez, general commander of the military organization, during a brief intervention last Sunday, at the air show that the entity developed at its headquarters for its 75th anniversary. However, he did not offer further details.
To learn more about the project, Diario Libre consulted the institution's spokesperson, As Juan B. Henríquez Taveras, who explained that the intuition technicians are following the guidelines of a designer, without identifying them. "The TP-75 Dulus is an aircraft with low operating cost, but with great capabilities, which makes it the perfect platform for advanced and intermediate training, making the transition to more advanced flight platforms, such as the super Tucano, much easier," he said.
He added that, in addition to its modern avionics, since it is manufactured by the Air Force, it will have the capacity to include accessories of a military nature, which can also be used in patrols and other missions.