Another defendant in Operation Anti-pulpo is sentenced by the courts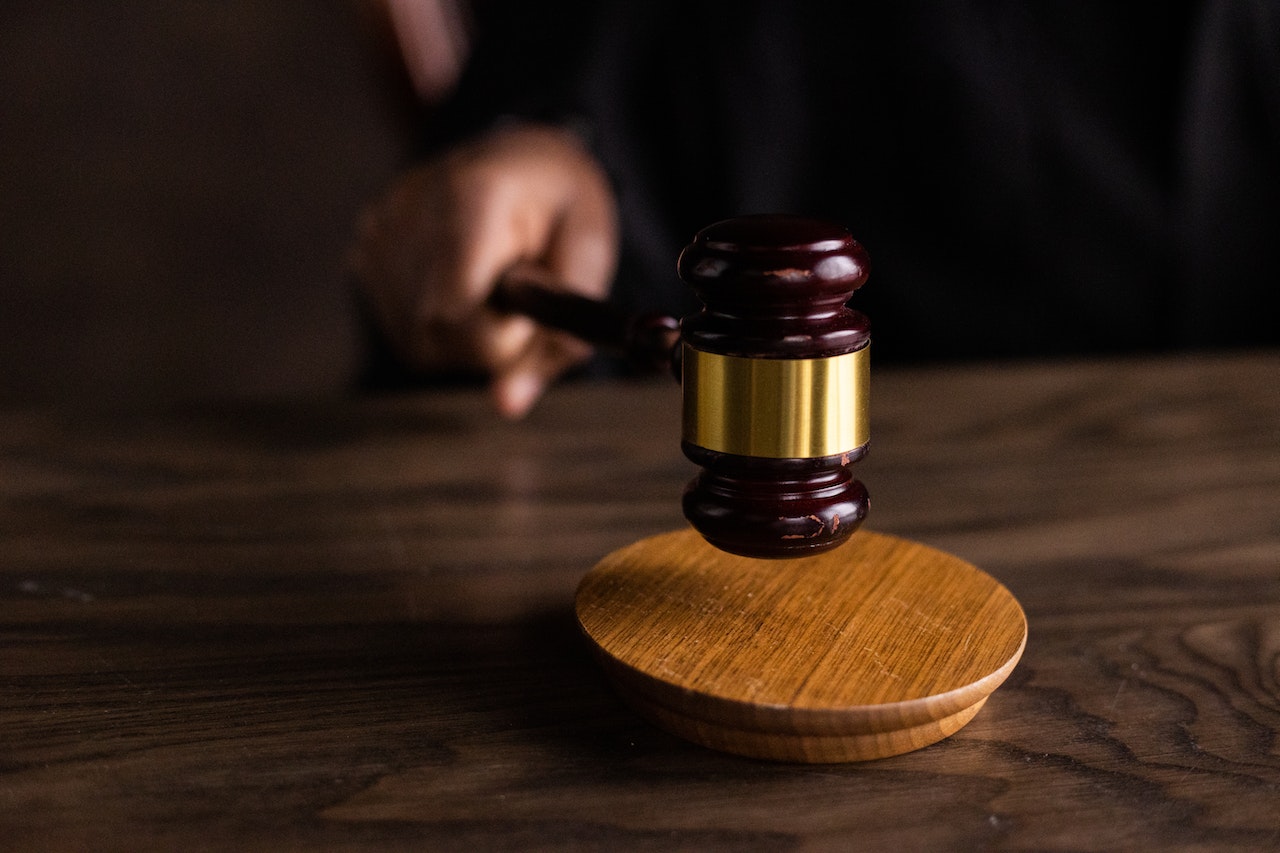 María Isabel de los Milagros Torres Castellanos is the third defendant convicted in Operation Antipulpo, whose main defendant is Alexis Medina Sánchez. Torres Castellanos, linked to one of the companies accused of laundering money resulting from the corruption of the alleged plot, was sentenced yesterday to five years of "internment" in a psychiatric center and to compensate the State with more than 30 million pesos. Judges Keila Santana, Arisleyda Méndez, and Elías Santini, of the Fourth Collegiate Court of the National District, sentenced the defendant, a member of Editorama, to the security measure of confinement in the psychiatric center and to compensation, which includes the confiscation of an apartment in Brisas de Guavaberry, in San Pedro de Macorís, worth more than ten million pesos.
The defendant was separated from the process that the other defendants in Operation Antipulpo are going through due to her health condition. Also sentenced in the case were former head of the Office of State Works Supervising Engineers (Oisoe), Francisco Pagán Rodríguez; Juan Esteban Suriel, and Lewin Ariel Castillo, who made agreements with the Public Ministry and which were validated by the judge of the Seventh Investigating Court of the National District, Deiby Timoteo Peguero.
Pagán Rodríguez was sentenced to five years, under the modality of recognizing the two years and one month of coercive measure of deprivation of liberty that weighed on him, and the remaining two years and eleven months in prison under house arrest. While Suriel was sentenced to five years, two in prison and three suspended, also under certain rules.