The 'round business' of trafficking Haitians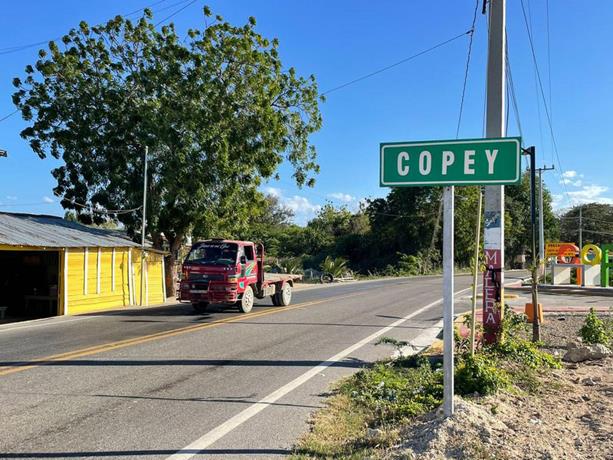 Copey, a town located on the Northwest Line, in the Monte Cristi province, one step away from the Republic of Haiti, was the epicenter of Operation Frontera used to dismantle a network of illicit human smuggling. The organized network was frustrated by the Special Prosecutor's Office Against the Illicit Smuggling of Migrants and Human Trafficking (PETT), together with the Prosecutor's Office of this town. The investigation, which has been ongoing for approximately a year and five months, according to magistrate Yohanny Herrera, has identified 15 defendants to date, of whom 12 have been arrested, including five soldiers and 10 civilians. At least seven military checkpoints are on the route from Monte Cristi to the city of Santiago, which seems to facilitate the "round business that exists around the smuggling and trafficking of migrants," especially Haitians throughout the border area, according to Listin Diario.
However, specifically, the Copey military checkpoint, located right on the detour that leads to Manzanillo or Las Matas de Santa Cruz, is a focus for the movement of people, since there is a gas station in front of the fortress. Buses from different parts of the country, trucks, and cargo vans transit throughout the day, with members of the Army checking and regulating that undocumented people and irregular situations do not pass, was the starting point of this illegal trafficking network. This is the reason why, Listín Diario assures, that "there are more than 5 soldiers involved, that is a round deal, and if they go through checks at all hours, it is because they know they can", referring to the complicity authorities could have.
Two women and thirteen men have been involved in this network based in Copey, Manzanillo, with ramifications to Puerto Plata, Mao, Bávaro, Punta Cana, and other provinces of the country.