Unicef says relations between adults and minors are normalized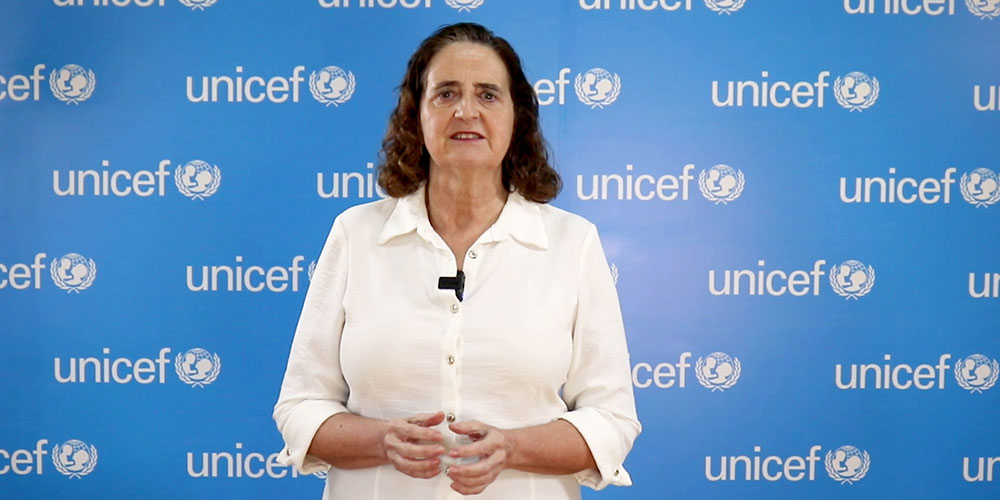 The United Nations Children's Fund (Unicef) stated yesterday that sexual relations between adults and minors are highly normalized in the country, despite the fact that they involve violence. The institution expressed itself in these terms, regretting the death of the 16-year-old teenager Esmeralda Richiez, who died after being subjected to violent sexual activity at the hands of an adult. In a press release, Dr. Rosa Elcarte, representative of the entity in the national territory, stated that according to surveys in the Dominican Republic, 65 percent of adolescents between the ages of 15 and 17 have suffered sexual violence at some point in their life. In the same way, she pointed out that according to reports, two percent of girls had a child before the age of 15, and that situations of abuse, incest, and sexual violence are frequently hidden under that figure.
She added that sexual abuse is committed by acquaintances and relatives, who easily access the child or adolescent and take advantage of the trust born of coexistence. "The disparity of power, knowledge, and life experiences are in some way equated between the aggressor and the victim, to the detriment of minors," the official said in the statement. Elcarte also regretted that those who suffer abuse, as well as their families, receive excessive questions that do not go to the aggressors as is to be expected. She stated that the Penal Code must make it clear that no type of violence against minors under 18 years of age is accepted, in any environment, including digital.
In the same way, she indicated that the country needs a law to define the age that determines when it is possible to have consent to carry out sexual relations, which would indicate that the acts that are below that would always be violations. Likewise, she understands that public policies should be designed that promote prevention, data collection, prosecution of perpetrators, and assistance to victims of sexual abuse. In addition, it considers that all public officials or employees such as law enforcement officers, prosecutors, judges, teachers, doctors, and all those who somehow deal with infants, should be trained so that they can rethink their behaviors to completely eliminate violence. psychological, physical, and sexual.